Ready, Set, Squeal! Cher is filming scenes for 'Mamma Mia: Here We Go Again!'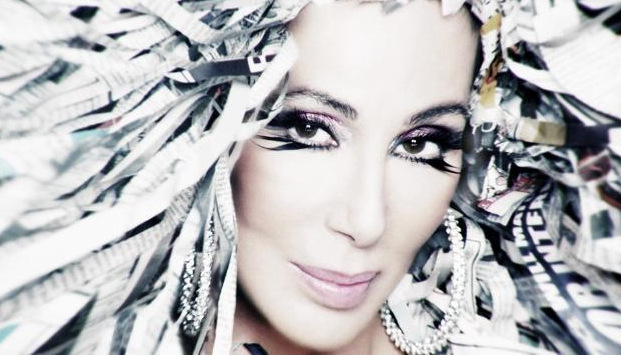 What happens when two giant icons of gay life join together, surely something explodes!
It's our brains, they've just exploded – with the news that Cher is making an appearance in the sequel to the film musical Mamma Mia.
Cher is in London rehearsing choreography for two dance scenes she'll be appearing in. There's no word about what character Cher will play and which songs she'll be involved in.
Meryl Streep, Colin Firth, Pierce Brosnan, Julie Walters, Amanda Seyfried, Dominic Cooper and Christine Baranski are all returning for Mamma Mia: Here We Go Again.
The surprise sequel comes 10 years after the success of the first film. The new movie has been written by, and is being directed by Ol Parker, who previously had success with The Best Exotic Marigold Hotel.
The new film will feature many ABBA songs that were not included in the first movie. Angel Eyes, Eagle, Head Over Heels, Happy New Year, If It Wasn't For the Nights, Knowing Me – Knowing You, Ring Ring, Rock Me, That's Me and The Day Before You Came are just a few of the bands's tunes not used in the first film.
The cast have been filming in Croatia for the last few months, but will head back to London's Pinewood studios to shoot the scenes that involve Cher.
It's not the first time Cher has crossed paths with ABBA. In 2004 she made a cameo in ABBA's Our Last Video. The project was created for the Eurovision song contest and featured cameos from all four members of ABBA.
OIP Staff