City of Vincent to Host LGBTI Info Session for Over 55s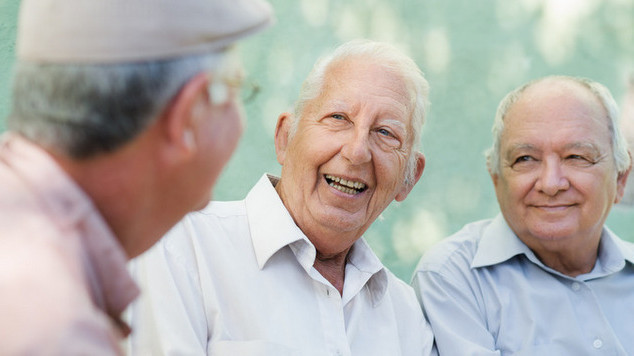 The City of Vincent will be hosting an information session for members of the LGBTI community over 55 years of age.
Mayor John Carey says: "Past experiences of discrimination have led many older Lesbian, Gay, Bisexual, Transgender or Intersex (LGBTI) people to remain closeted and 'invisible' to the mainstream. This info session will discuss ideas to increase social inclusion of the older LGBTI community.
"Our info sessions are educational but also informal – and the presenters generally hang around after the session to allow participants the opportunity to share stories and to ask any questions that they may have on the particular topic."
The information session will take place on Wednesday the 22nd of October at 10am. Morning tea will be provided and the event is free. Transport assistance may be available for those eligible.
For more information or to book a space at the session, call 9273 6564.