Cyndi Lauper's Christmas tune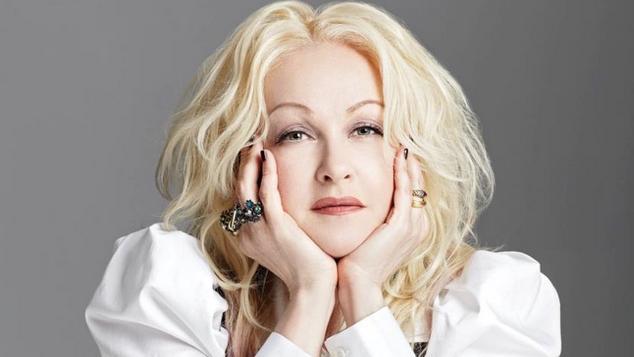 Cyndi Lauper's always loved a Christmas tune and this year she takes on a country flavoured tune.
Over the years she's released a number of festive season songs including the comical 'A Christmas Duel' with The Hives, and she even teamed up with Frank Sinatra to sing 'Santa Claus is Coming to Town' for the charity album 'A Very Special Christmas 2'.
In 1993 she even wrote a great Christmas tune 'It Feels Like Christmas'. Lauper reunited with Rob Hyman and Erica Brazilian from The Hooters to create the tune. The pair previously wrote many of the hits on Lauper's debut album 'She's So Unusual'.
In 1998 Cyndi even recorded a whole album of festive songs. Lauper's album 'Merry Christmas, Have a Nice Life' featured a mix of Christmas classics and some new songs.
Now for Christmas 2015 Cyndi's about to release another Christmas ditty, this time it's a song written by Dolly Parton.
'Hard Candy Christmas' was originally featured in the musical movie 'The Best Little Whore House in Texas'.
2016 will see a lot more country tunes from Cyndi as her next album 'Detour' will be a total country record. Cyndi recorded her twelfth album in Nashville Tennessee. It'll be her first album in six years – her last record was the blues focused record 'Memphis Blues'.
Hmmm. Memphis Blues, Nashville Country – bring on 'NYC Disco' please Cyndi.
Check out Cyndi's version of 'Hard Candy Christmas' below.