Review | DIVAS – All Male Revue brings a high-energy glamorous cabaret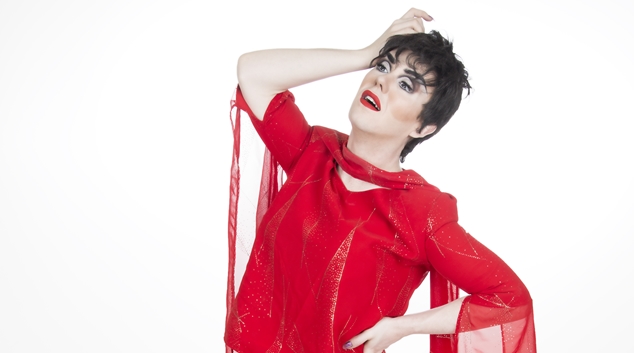 DIVAS – All Male Revue | Connections Nightclub | Jan 22, 23, 25 & 26 | ★ ★ ★ ★  
If I could turn back time… I'd relive the whole spectacular that is DIVAS – All Male Revue again and again… and again! It was absolutely sickening, and showed the next level drag entertainment that Perth has to offer.
Back for a third year at Perth's Fringe World, Feminem and the divas (Veronica Jean Jones, Delvira Midnight and Fay Rocious) prove that drag just gets better with age.
There was Cher, ABBA, Adele, Rocky Horror, Beyoncé, Priscilla, Liza with a Z and the legendary Dame Edna to name a few… they knew every word to every song, every step of the choreography and every turn of the head! The only disappointing thing about this show was that we were all sitting down instead of dancing along like we unashamedly wanted to.
The 75-minute show was packed tight with all your favourite diva numbers, with some performers getting a little more stage time than others. Each performer played to their strengths with Veronica Jean Jones absolutely snatching the limelight with her Liza number, right before Feminem stole the final moments and showed us all how to celebrate.
I was a little disappointed that there was no banter, skits or any of the funny business that you would usually associate with a drag show of this calibre, but in the grand scheme of things – it didn't really matter. It was everything I didn't even know I needed from a drag show at 7:30 on a Monday night!
DIVAS – All Male Revue proudly showcases the glitzy side of the Perth drag scene in a high-energy glamorous cabaret, full of all your favourite local divas performing as our favourite all-time divas.
So go on, add a little more diva to your life with DIVAS – All Male Revue at Connections Nightclub until Saturday 26th January (ex. Thursday). Head to fringeworld.com.au for tickets.
Brad Harris