Paediatrician disputes ACL claims about same-sex parents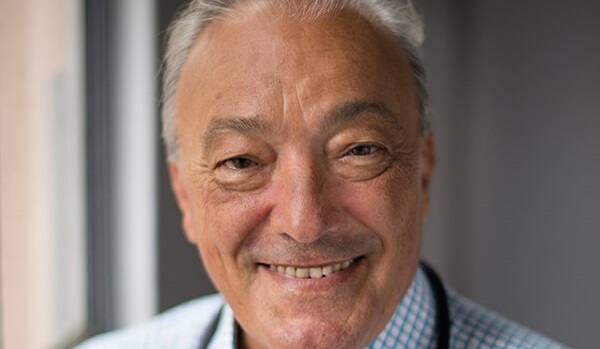 A former paediatrician and MP for the Australian Labor Party has written an open letter to Australian Christian Lobby national director Lyle Shelton disputing claims that marriage equality is not fair to children.
Dr Michael Freelander served as a children's doctor for 37 years, including time as the Head of Paediatrics at Campbelltown Hospital. Now, Freelander is the member of Macarthur in New South Wales after winning the seat from the Liberal Party at the 2016 Federal Election.
The leader of the ACL has repeatedly argued that enacting marriage equality in Australia is detrimental to children, as they deserve a mother and a father.
In the open letter, Dr Freelander writes that he has seen many children of same-sex parents over his decades as a paediatrician and completely disagrees that there are severe long term consequences for those children.
"The children that I have seen are well adjusted, well educated and very well cared for," Dr Freelander wrote.
The long-serving medical professional accused Mr Shelton of making fallacious arguments, and took aim at the proposed plebiscite for its potential to have long term consequences.
"The arguments of the Australian Christian Lobby already target and victimise young LGBTI people and the children of same sex couples," Dr Freelander continued.
"If you are truly concerned about the welfare of children you will not be supporting a plebiscite. A plebiscite will be divisive, expensive and allow dissemination of false information. It may cause significant mental health stress to the young people involved."
Dr Freelander ended the letter by calling for a free vote for MPs in Parliament to resolve the issue of marriage equality.
"In the best interests of all children in this nation Malcolm Turnbull should allow a free vote to his party room and allow the issue of same sex marriage to be properly debated in the Parliament."
Watch Lyle Shelton shares his views on marriage equality with NSW MP and Australian Marriage Equality co-chair Alex Greenwich on SKY News below.
OIP Staff
---
Sources