Dr Kerryn Phelps slams marriage reality shows as insult to LGBT community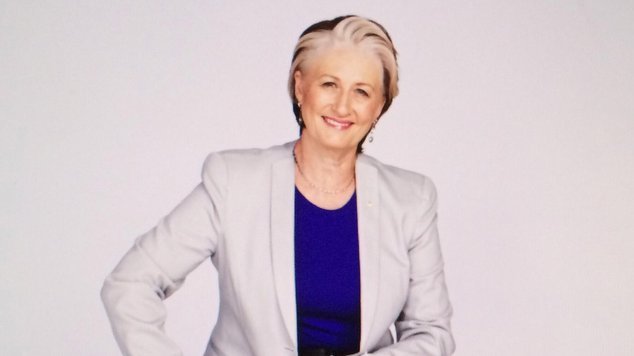 Dr Kerryn Phelps has slammed Channel Nine's 'Married at First Sight' and Seven's 'Seven Year Switch' as an insult to same-sex couples who cannot marry under Australian law.
The first LGBT person and first woman to be president of the Australian Medical Association took to Facebook to voice her concerns about the programs.
"What a bloody insult to those of us in committed long term same sex marriages who are not recognised under Australian law," Phelps wrote.
"What a disgusting affront to our children who are told be elected senators and right wing buffoons that our families are not "worthy" of legal equality."

Phelps made a point of the fact that conservative MPs who are known for railing against same-sex marriage rights do not seem to share the same concern for these depictions of traditional marriage.
"Not a peep from Bernardi, Abetz, Christensen et al," Phelps continued.
"Seems all you need to qualify for marriage in their books is an anatomically different set of genitals."
Queensland MP George Christensen has responded to Phelps' Facebook post, expressing his dissatisfaction with the programs.
OIP Staff
This story was updated at 3:41pm to add George Christensen's response.
---
Sources