The new edition of 'Elska' magazine captures the men of Perth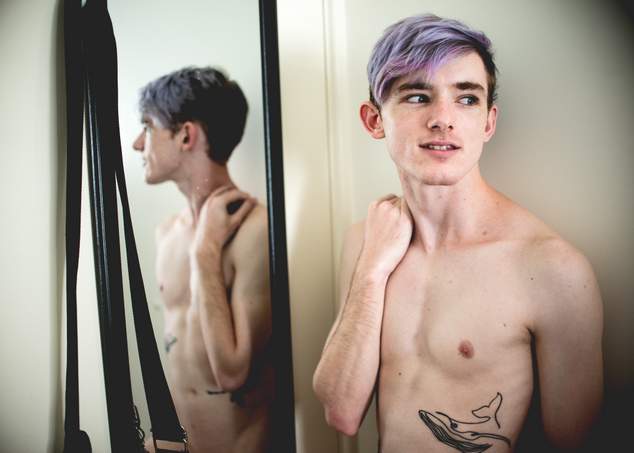 The latest edition of Elska magazine has just been released and features stories photographs and stories of a whole bunch of local Perth guys.
The bi-monthly magazine travels to a different city each issue and captures the gay men who live there. Earlier this year photographer Liam Campbell spent some time here in Perth.
The goal is to let readers feel like they've travelled to Perth themselves, met a range of local guys, and started to really get to know them and their city.
The images in the magazine are show the guys just as they are, they wear their own clothers and share their stories, the idea is to present a snapshot of the kind of guys you meet in a particular city.
"Since Elska started almost three years ago, we had lots of requests to come to Australia. So after sixteen issues in sixteen cities, we knew it was time to finally head Down Under" Campbell said.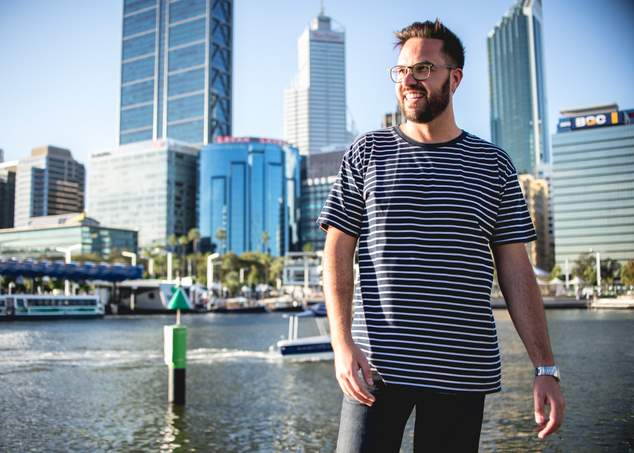 Many people told Campbell he should travel to anywhere in Australia except Perth, but the photographer found that the city's 'Dullsville' tag was unwarranted.
"We asked for feedback from readers on which city to choose, which resulted in lots of votes for Sydney and Melbourne, as well as comments saying 'anywhere except Perth'! They described west coast capital as 'the most boring city in the world', but this attitude only made us want to choose it more, to see if we could prove them wrong.
"In the end, we were never bored by Perth. That's why we did more shoots here than for any other Elska city and why this issue is our biggest yet."
"I think that if Perth is to have a reputation for anything, it shouldn't be dullness but rather joyousness. I never have been anywhere with so many happy people around. That's why this is our first issue to have someone actually smiling on the cover and why so many of the stories are about leisure, love, and lust."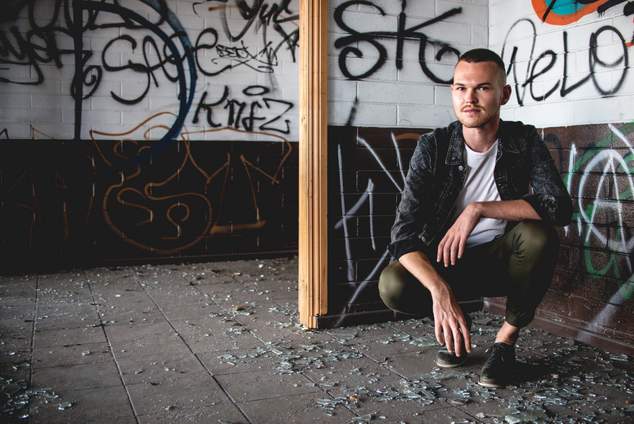 In the issue Owey shares an account of a nude beach encounter, Dan delivers a chronology of a debauched weekend, or Martin's ode to Aussie men entitled "Man Flesh".
The stories included are not just about sex escapades, but a wide range of person experiences. Also included are Aaron's story about moving on after suffering a stroke, Jordan's discussion on the trials of dating as a trans man, or Pär-Johan's musings about differences between Australia and his native Sweden.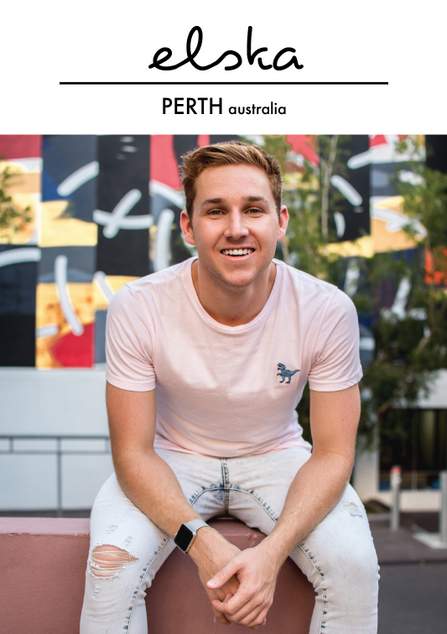 Elska Perth is 176 pages. It is available in a classic collectible print version or in a download e-version.
A companion e-zine called Elska Ekstra Perth is also available containing outtakes and behind the scenes tales, plus images and stories from five more men not featured in the main mag.
A list of stockists and details of how to order online can be found on the Elska website. Locally the issue is available at Boffins.
Images show Joel K, Peter M and Lachlan S, cover image is Nathan T – all images by Liam Campbell.