Etheridge: Not Supporting Jolie's Double Mastectomy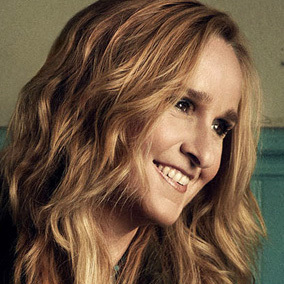 Despite receiving widespread praise for her recent double mastectomy, Angelina Jolie has copped criticism by breast cancer survivor Melissa Etheridge.
In an interview with the Washington Blade, the singer/songwriter referred to the procedure as 'the most fearful choice you can make' when it comes to tackling the disease.
"I have to say I feel a little differently. I have that gene mutation too and it's not something I would believe in for myself".
Jolie was diagnosed with carrying the breast cancer gene mutation BRCA1, since her double mastectomy, her chan ce of triggering the cancer has dropped from 87% to 5%.
In an open letter to the New York Times, Jolie wrote:
"I wanted to write this to tell other women that the decision to have a mastectomy was not easy. But it is one I am very happy that I made.
"I can tell my children that they don't need to fear they will lose me to breast cancer".
Jolie lost her mother to the same gene mutation; she died of ovarian cancer, aged 56.
Etheridge justified her argument again the procedure, attributing the triggers to stress,
"Plenty of people have the gene mutation but it never comes to cancer so I would say to anybody faced with that: that choice is way down the line on what you can do. Consider the advances we've made in things like nutrition and stress levels.
"I've been cancer-free for nine years and looking back, I understand why I got cancer. There was so much acidity in everything. I encourage people to go a lot longer and further before coming to that conclusion".
Nadine Walker