Flatwound bring some new disco sounds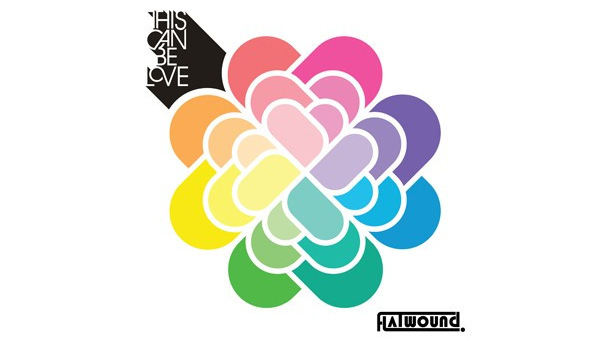 Disco's not just a long lost sound of the '70s – new disco tracks are poppin' up everyday, like this sweet new tune from Flatwound.
This can be love has just come out and we're loving it's fresh sound, Hopefully it'll get a spin at our WE ARE FAMILY disco party this Saturday night.
The Sydney duo's album This Electronic Species won't be out until 2017 but you can score a free download of this tune right now from the band's Soundcloud page.