French minister Mounir Mahjoubi announces he is gay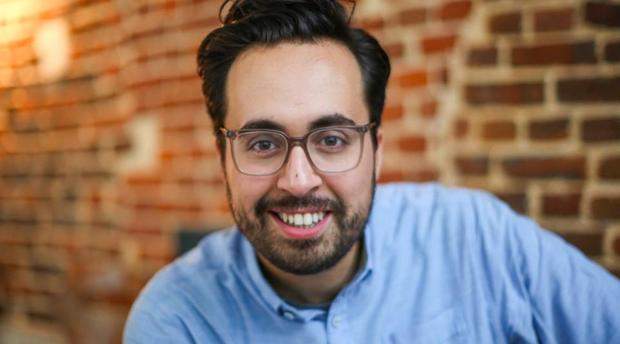 Mounir Mahjoubi, France's Minister for Digital Technology, has announced he's gay saying he hopes his public acknowledgement of his sexuality will help reduce homophobia.
The 34 year old junior minister made the announcement on Twitter on IDAHOBIT Day – International Day Against Homophobia, Biphobia, Intersexism and Transphobia.
Mahjoubi said that homophobia "sometimes forces us to adapt ourselves and lie just to avoid hate and to survive."
"Homophobia is an ill that eats away at society, invades high schools, and poisons families and lost friends," the minister said. Mahjoubi said he didn't want to make a big deal of his revelation, but he hoped it would help reduce the incidence of homophobia.
Over the past five years France has seen a rising number of violent crimes that have been classified as hate crimes based on sexuality.
LGBTI rights activists in France have welcomed his declaration, noting that very few French politicians have been open about their sexuality i nthe past.
OIP Staff
---