Fresh Tracks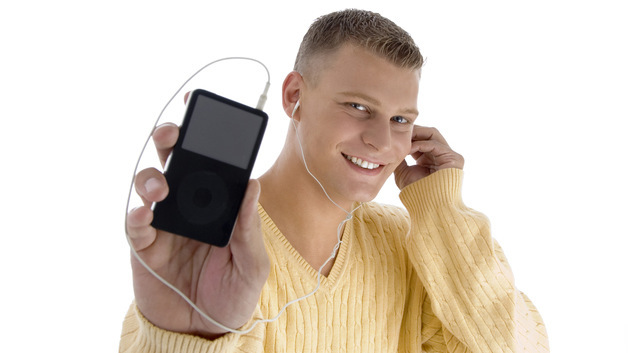 Check out a few of these new tracks for the gym, train or when your partner won't stop talking:
Pet Shop Boys – Vocal (The Cucurachas Dub) A deep dark version of the PSB's latest hit, get lost on a dance floor with this one.
Franz Ferdinand – Sweet Illumination the Scottish rockers return with a new album that is as good as their early stuff Criminal Vibes – Finally The CeCe Peniston classic is made extra groovy
Lou Doillon – ICU this French singer has one of the most heartbreaking songs we've heard this year
James Iha – Dream Tonight the former guitarist for The Smashing Pumpkins releases a lush, orchestral track of stunning beauty
Bob Marley and the Wailers – I Shot the Sheriff (Roni Size Remix) drum and bass vs reggae classic, for a more chilled out disco take on the track have a listen to the 5Reasons' cover of the song.
White Hills – Forever in Space (Enlightened) rock out in outer space with these Psych masters from Brooklyn
Washed Out – It All Feels Alright sweet laid back indie pop perfection.
Raffertie – One Track Mind great electronic sounds
Mary Lambert – She Keeps Me Warm following in the footsteps of Dido, a chorus becomes a song in its own right
Croatia Squad – Your Body super disco jam of the month
Grass is Greener – Cruel Summer a chilled version of the old Bananarama track
Louie Fresco – New Hateration awesome track built around an old Mary J Blige vocal line
Elijah Collins – Feel Alright Marvin Gaye's 'Got to Give It Up' is put through a blender.