Fresh Tracks – The Best New Tunes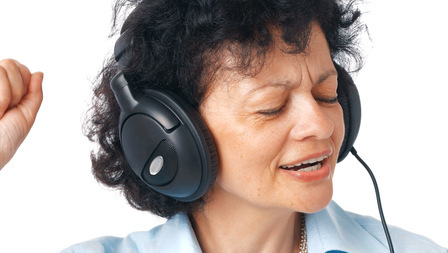 Looking for some new tunes to download to your iPod, here the fresh tracks that we're diggin' at the moment.
Cher – Pride don't miss this bonus track from Cher's new album, it's the perfect tune for Pridefest next month
Goldroom – Embrace chilled nu-disco track for your soundtrack to sunset drinks
Movement – Us This Sydney trio combine dance and RnB for a very subtle sound – if you like The XX – get this
Bill Callahan  – Small Plane Callahan's deep voice is mesmerising, his music is gorgeous
Cut Copy – You're your Mind the first track of the Aussie dance band's new album
Britney – Work Bitch Britney's Back with a killer dance tune – add to your gym playlist
Danni Minogue – Cos You're Beautiful this bonus track from Danni's Greatest Hits compilation is catchy
Factory Floor – Fallback Improv based band from London make punk electro sounds
Clive Tanaka – Neu Chicago he's recently lodged a lawsuit against Nicki Minaj claiming 'Starships' sounds too much like this track
The Associates – Love Hangover Billy MacKenzie makes this Diana Ross classic very camp
Ricki-Lee – Come and Get In Trouble With Me disco all the way
Kim Wilde – Every Time I See You Baby I Go Wild (Echoes Remix) dark electronic track is given extra dance beats to boost Kim's killer vocal
Lawrence – Creator (Final Call) if you're after a chill out track to daydream to – this is perfect.
Kraak and Smaak featuring Sam Duckworth – Good for the City (Yesking Remix) great mix that plays up the dub and reggae vibe of the track
Avicii – Wake Me Up (Reggae Version) surprisingly much better as a reggae song.