Georgi Kay's New Video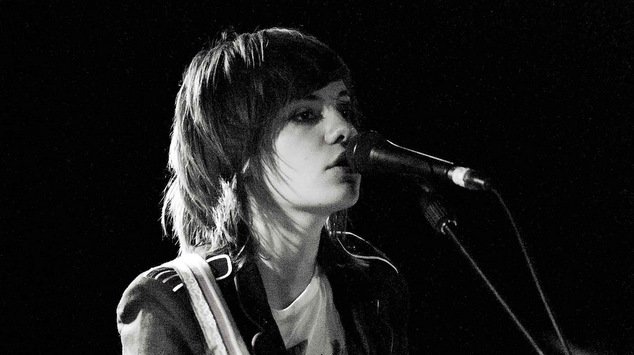 Perth singer Georgi Kay has released her own version of last year's massive hit song 'In My Mind'. Kay collaborated with Ivan Van Gogh and Feenixpawl last year and the track was a huge dance hit around the world.
The new version of the track features all of Kay's lyrics including never heard before verses and is much more mellow than the dance version of the tune.
Kay's newest tunes moves away from her acoustic beginnings and embrace some of the electronic sounds she's become associated with through her collaborations with The Stoops, Feenixpawl and Van Gogh.
"Musically, I'm inspired by the dark synth vibes of Depeche Mode, and by the epic-ness and layered instruments of Florence & the Machine. I like that Godly sound that comes from organic instruments when they're layered together, like strings and big percussive drums," said Kay,  "But I also love the mechanical and otherworldly sound that synths give. It's almost inhuman"
The track is featured on Kay's debut CD for Ivy League Records. The 6 track EP also features the track 'Ipswich' from the Jane Campion series 'Top of the Lake' in which Kay made her acting debut.
Listen to Georgi's full version of 'In My Mind' below.