Get your first look at the movie length Sense8 finale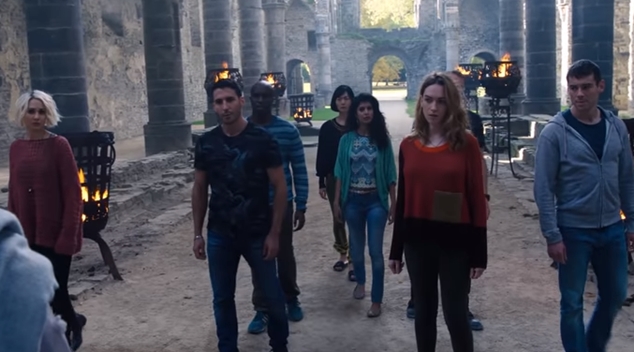 Netflix has released the first action-packed trailer for the much anticipated finale of the queer sci-fi smash Sense8.
The Wachowski-created series has been praised by LGBTI+ fans for its on-screen representation of queer characters.
Following its shock cancellation after its second season, fans rallied to get the sensates back on the air – even just to say goodbye.
Now Capheus, Sun, Nomi, Kala, Riley, Lito and Will return for one final mission, to save the eighth member of their cluster, Wolfgang.
Check out the trailer below. The Sense8 finale comes to Netflix on June 8th.