Government reportedly considering vote on marriage equality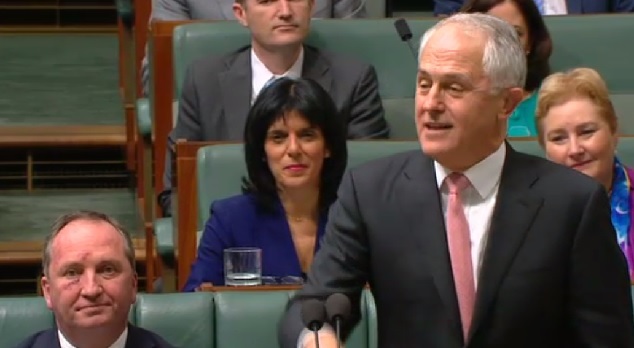 Reports have emerged that the Liberal Party may be considering a new path for marriage equality, despite earlier comments there would be no alternative to the plebiscite.
The Herald Sun have reported that back-benchers are discussing the option of supporting one of the cross-party bills currently on the floor of the house, and holding a free vote on marriage equality.
The Herald Sun spoke with an unnamed Liberal, who said the Prime Minister had never wanted a plebiscite – dubbing the plan a "piece of shit."
The government back-benchers are hoping to move forward on marriage equality before the next election, so that the issue doesn't dominate the media cycle.
Greens LGBTIQ+ spokesperson Senator Janet Rice says her party welcomes the reports, saying the best path to equality is through cross-party legislation.
"We look forward to working with the Coalition, Labor and cross-bench MPs to progress legislation that removes the barriers to equality," Senator Rice said.
"I reiterate our call on Prime Minister Turnbull to grant his MPs a free vote so Parliament can do its job on behalf of the majority of Australians, who want marriage equality."
OIP Staff
---
Sources