HIV is still here: Start the conversation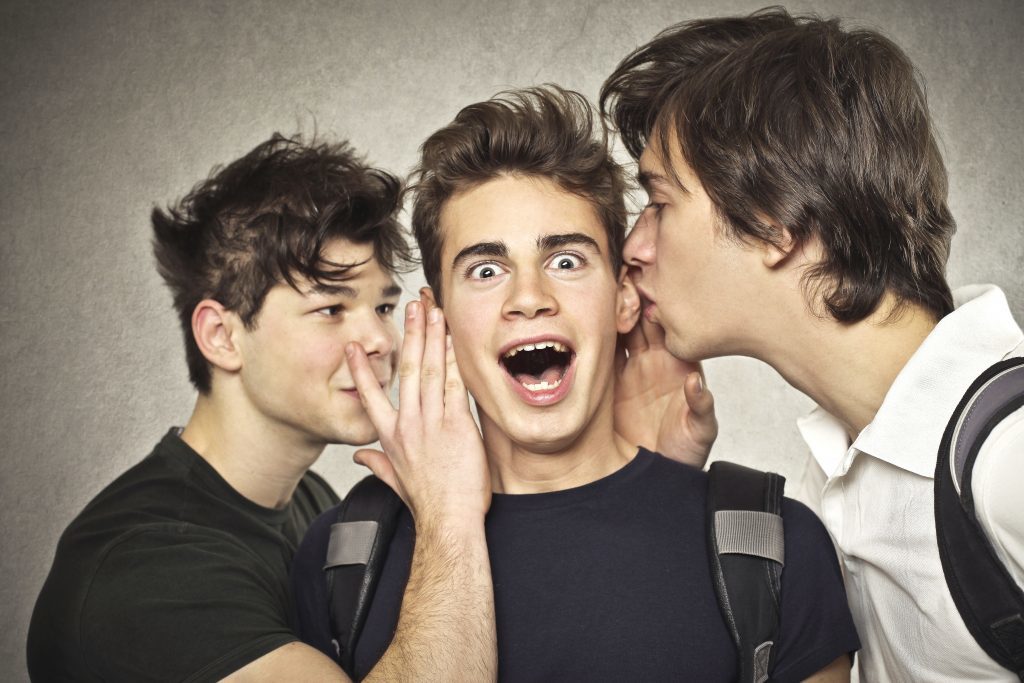 Talking about relationships and sex can be difficult for some in the wider community. Many people feel embarrassed, shamed or nervous talking about sex, and may not be used to using the type of language needed to talk openly.
For the queer community, talking about sex seems to come more easily. Gay men – compared to their hetero counterparts – are well versed in sexual health, relationships and pleasure. Is this why there are (proportionately) more polyamorous relationships in the queer community? Is the greater level of communication the reason for labelled groups and sub-groups, like twinks, bears and gold stars?
While gay men can and will debate the merits of condoms, PrEP, PEP and TasP, straight men and women still say things like "Is AIDS even a thing anymore?"

In the lead up to World AIDS Day, the WA AIDS Council aims to change this imbalance, and get the wider community talking about HIV. With a month long series of events and advertising, the Council is asking the question: Is this what we are telling our kids about HIV?
When parents are too nervous – or too busy – and schools scared to mention sex after the Safe Schools media coverage, who is left to talk to young people about a virus that still infects around 20 Australians per week?
So get talking. Tell your straight friends, colleagues and family about HIV. Tell them about PrEP, PEP and condoms. Tell them to get tested as often as you do.
The queer community have always led the HIV response, from caring for loved ones, to protesting inaction and demanding a Government response. We did it then, and we need to keep doing it, until there are no new infections per week in Australia.
To Start the Conversation, visit www.WAaids.com or www.worldaidsday.org.au and use the hashtag #StarttheHIVConvo on social media
Sponsored Content