Human Rights Commission: religious discrimination bill is too broad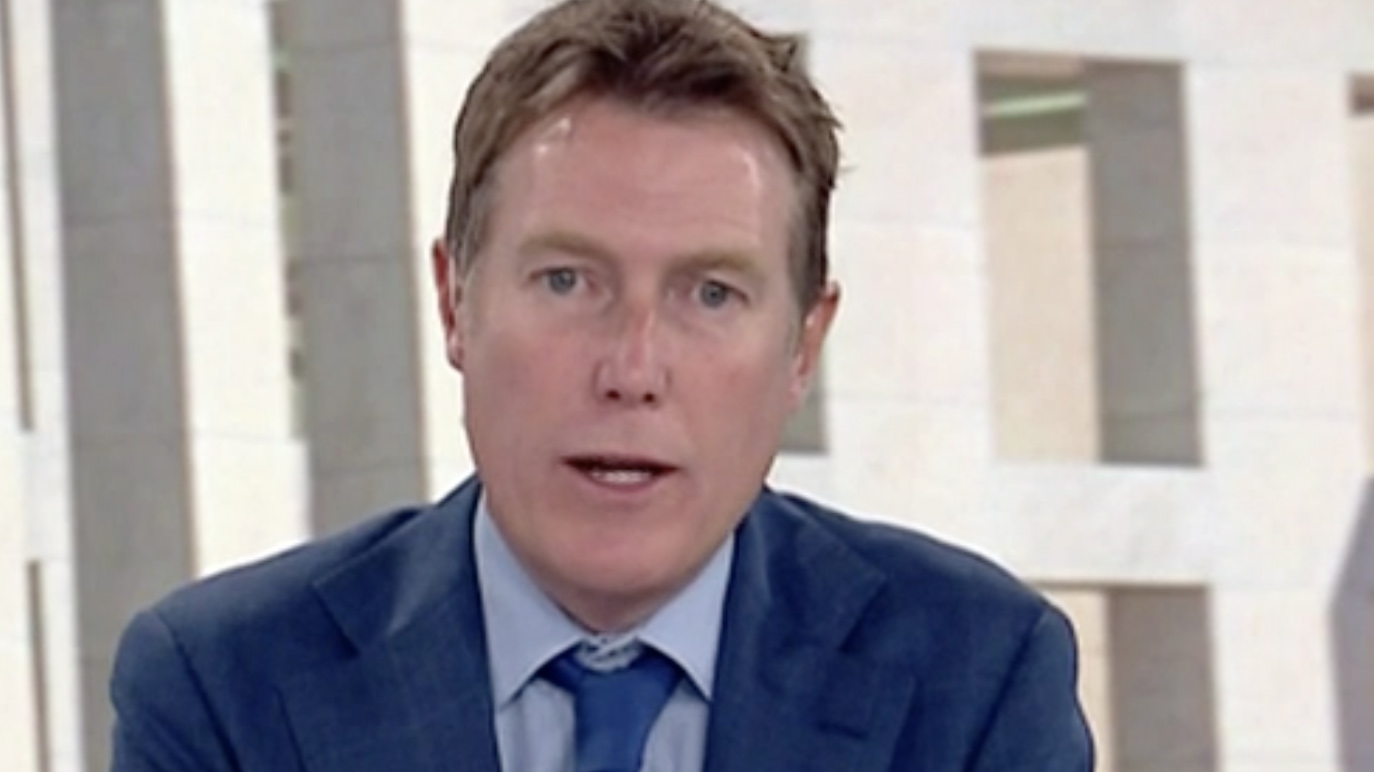 The Australian Human Rights Commission have laid out their opposition to the government's proposed religious discrimination legislation.
While the Human Rights Commission says it has supported the idea of legislation to protect religious belief for over two decades, there are some elements in the government's bill that it find problematic.
The HRC is concerned that the bill would provide protection to religious belief or activity at the expense of other rights.
They also argue that the bill also includes a number of unique provisions that have no counterpart in other anti-discrimination laws and appear to be designed to address high-profile individual cases.
"As a matter of principle, the Commission considers that this is not good legislative practice.  As a matter of substance, the Commission considers that this may lead to unintended and undesirable consequences." they said in their submission to the government's review.
The HRC said in its current form the legislation has too broad a definition of who may be a victim of religious discrimination and was also too narrow in its definition of who may be found to have engaged in religious discrimination.
While the other discrimination laws that this new law would sit alongside only allow cases involving people, this new legislation extends out to charities, religious bodies, corporations and religious businesses. At the same time it has a wide range of exemptions for the same bodies.
Furthermore the HRC is concerned about Section 41 of the bill that provides for a 'statement of belief' that can override all existing state and territory laws.
"Discriminatory statements of belief, of the kind described in clause 41 of the Bill, whether they amount to racial discrimination, sex discrimination or discrimination on any other ground prohibited by law, will no longer be unlawful.
"The Commission considers that this overriding of all other Australian discrimination laws is not warranted, sets a concerning precedent, and is inconsistent with the stated objects of the Bill, which recognise the indivisibility and universality of human rights.  Instead, this provision seeks to favour one right over all others." the HRC said in their submission.
Concern was also raised about the codes of conduct would be applied by larger employers, and how they are extended into people's lives outside of work hours.
A spokesperson for the Attorney General told SBS News that the government would respond to submissions into the legislation once the consultation period has closed.
"The Government will respond substantively after all submissions have been received and considered as it works towards presenting a final Bill to the Parliament for consideration," the spokesperson said.
OIP Staff
---