In the Crate: DJ Philthy Holster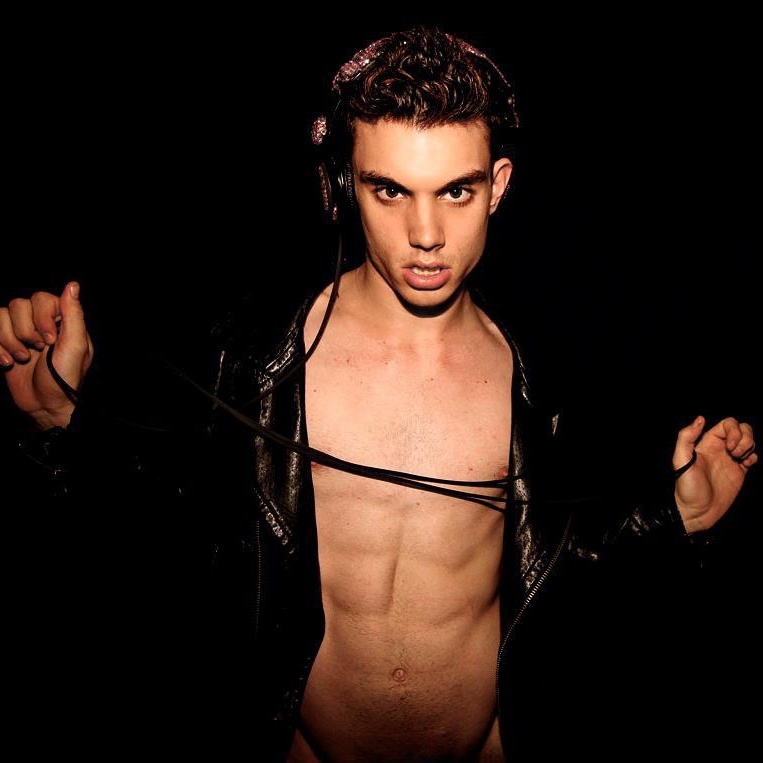 DJ Philthy Holster is appearing at The Court Hotel on Saturday night.
The Sydney DJ gave us an insight in to the type of tunes he'll be bringing to The Court dance floor.
"At the moment I'm loving anything the 'Crazibiza' remixes or produces." said Holster.
"I love my house music, but then again I do love the big room sounds as well"
"I also make a lot of my own stuff through mashups. So I'll take a nice bouncy house track and put a vocal over it to bring out more feeling."
"I'm looking forward to DJing at The Court!"
My Top 10
1. "Heartbreaker (Crazibiza Remix) – The Disco Boys" Mashed With "Happiness – Alexis Jordan"
2. Right Now (SESA Remix) – Cece Rogers & Sugarstarr
3. Center Of the Universe (Remode) – Axwell
4. Lola's Theme (eSQUIRE's Disco Loop) – The Shapeshifters
5. Get Lucky (Audio Jacker Remix) – Daft Punk
6. One Night (Vicetone Remix) – Matthew Koma
7. Don't You Know – Hook N Sling
8. "File My Claim (Crazibiza Remix) – Yolan, Kenia" Mashed With "California Gurls – Katy Perry"
9. My Lips (My Digital Enemy Remix) – Crazibiza
10. Street Player – Tradelove
Philthy Holster is at The Court on Saturday June 22.
Read other's DJ's In The Crate selections.
Ben Taaffe, Jody Harsh, Drastic on Plastic, Dan Slater, Samuel Spencer, Skooby, P Lilly, Minx, Mama Cass,