It Gets Better Australia Goes Live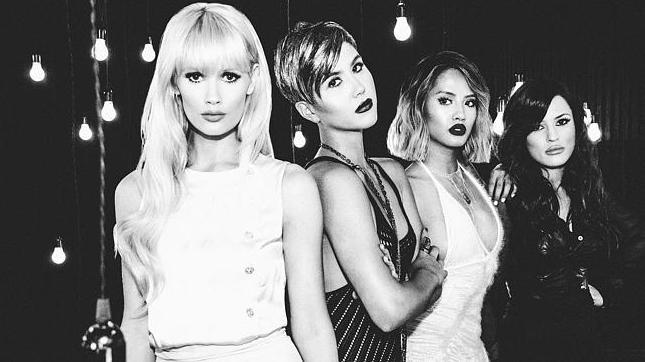 It Gets Better Australia, an organisation that campaigns for the prevention of LGBTI youth suicide will be putting a spotlight on the issue with a two hour concert in Sydney.
Highly popular pop group G.R.L. will be headlining the concert, which will include a number of other performances.
G.R.L. lost member Simone Battle to suicide in September last year.
The concert will raise funds for It Gets Better Australia's work including the development of an app to help at-risk youth find mental health support services.
It Gets Better Australia Chief Executive Jamison Parker said the event aimed to be an inclusive celebration.
"'It Gets Better Live' will bring together music, dance, comedy, drama and digital media all to an It Gets Better narrative.
"Over the coming weeks we will be announcing an amazing array of Australian singers, comedians, actors and musical theatre stars who will be joining G.R.L in an effort to highlight one of the most serious and heartbreaking issues facing our community," he said.
It Gets Better Live will take place at The Big Top, Luna Park Sydney on Sunday 3 May 2015, tickets available from www.bigtopsydney.com
 If you or someone you know is in need of crisis or suicide prevention support, please call Lifeline on 13 11 14 or visit www.lifeline.org.au/gethelp