Janet Jackson re-emerges with 'No Sleeep'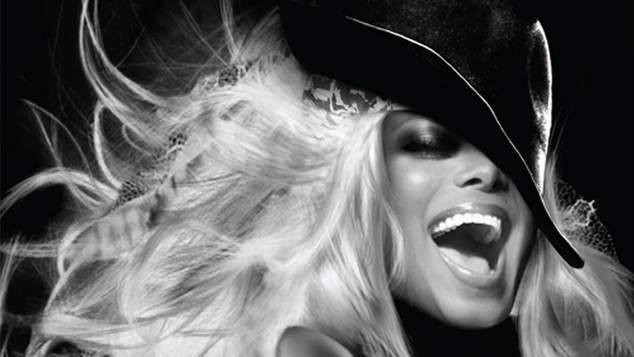 Ms Janet Jackson is restless to make a comeback after almost seven years with her latest single, 'No Sleeep'. The multi-platinum selling songstress is releasing the single through her very own label, Rhythm Nation, in conjunction with label BMG.
'No Sleeep' was produced by Terry Lewis and Jimmy Jam, who have been collaborating with Jackson since the 80's. Lewis and Jam produced a number of Janet's hits, including 'That's The Way Love Goes' and 'Together Again'.
Jackson has announced a complementary tour for her yet-to-be-named upcoming album, though there is no word yet as to whether the tour will reach Australia and New Zealand.
Check out a sneak peek of 'No Sleeep' here
OiP Staff
Read More
17-06-2015   Janet Jackson Returns: Unbreakable World Tour