Janet Rice: "I've got news for the Prime Minister – some kids are trans"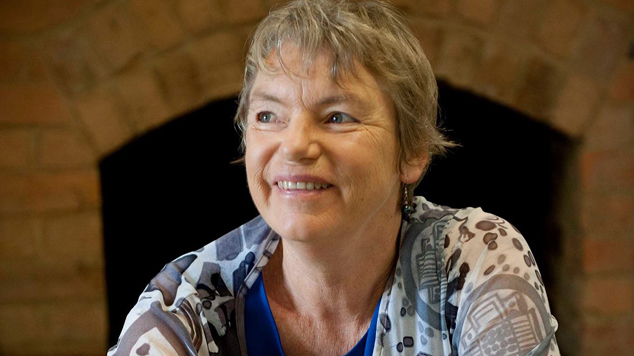 The Greens senator Janet Rice says it's clear that the new Prime Minister is no friend of LGBTIQ+ Australians.
Following the Prime Minister's post to social media this morning where he described counselors who assist transgender youth as "gender whisperers", coupled with his comments on Monday about the Victorian Respectful Relationships program, and his his declaration that he has no interest in engaging with the issue of gay conversion therapy, Rice says the message is clear.
The senator said it has only taken a week for the new Prime Minister Scott Morrison to repeatedly show he doesn't care about the well being or welfare of young lesbian, gay, bisexual, transgender, intersex and queer kids.
"Scott Morrison's barely settled into the job, yet he's made every effort to demonise young LGBTIQ people. He has done so much damage in such a short time," Senator Rice said.
"On Monday he refused to condemn dangerous LGBTIQ conversion 'therapy' and the ideology that drives it, saying it wasn't an issue for him."
"This morning he posted on social media that a program to help teachers identify trans and gender diverse kids is gender whispering, saying 'let kids be kids'. The article quoted an unqualified 'gender expert' with links to the Australian Christian Lobby who has been a candidate for Fred Nile's Christian Democratic Party."
"Well I've got news for the Prime Minister – some kids are trans. Some kids are gay, lesbian, bisexual. Some kids are questioning their gender or sexuality. And they need to be supported by their families, communities, schools and their representatives in parliament." Senator Rice declared.
"He said to Australians last week that the Liberal party is "on your side." He clearly forgot to mention that only applies if you're heterosexual and cisgender."
"It's pretty clear the Prime Minister doesn't give a rats about young LGBTIQ people."
The senator said it was behaviour like that of Prime Minister Morrison that leads to LGBTI youth having poor mental health outcomes.
"Imagine being a young trans or gender diverse kid and seeing your Prime Minister talk about you in this way. LGBTIQ young people experience worse mental health outcomes than heterosexual young people, and it's because of behaviour like this from our so-called leaders. It's totally unacceptable and harmful." Senator Rice said.
The Prime Minister made his comments while sharing an article from The Daily Telegraph that quotes gender counselor Dr Elizabeth Riley, and Professor John Whitehall, who campaigns for transgender youth to be denied treatment until they are over eighteen.
Speaking to SBS Dr Riley said there were some major inaccuracies in the Daily Telegraph's article that suggested that teachers were being trained to identify potential transgender students.
Dr Riley said she was not employed by the Department of Education, as claimed in the article, and had only worked with NSW schools after a child had identified as transgender.
In an extensive interview with Junkee Dr Riley outlined the process that transgender youth must go through to be diagnosed with gender dysphoria.
Australian Conservatives praise Prime Minister comments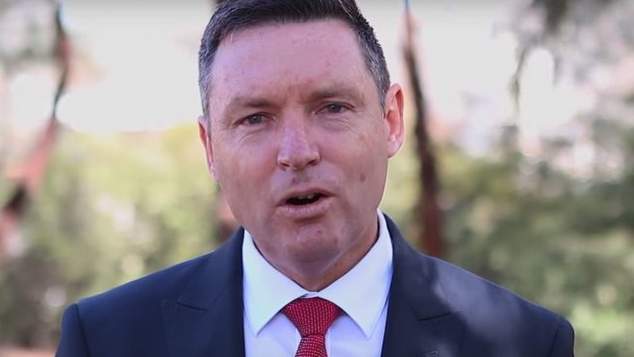 The Prime Minister's comments have been praised Lyle Shelton, the Australian Conservatives spokesperson and Queensland Senate candidate. Shelton said the Greens were attempting to confuse children.
"After leading the nation down the path of de-gendering marriage, the Greens are now seeking to confuse Australian children about what it means to be a boy or a girl," Shelton said.
The Australian Conservatives accused The Greens of implementing a LGBTIQ+ agenda.
"Teaching children their gender is fluid is the next phase of LGBTIQA+ agenda following the achievement of same-sex marriage and it must be resisted." Shelton proclaimed.
"It will take courage and unity in the Coalition to resist the Greens as they seek to entrench gender fluid teaching in schools."
OIP Staff
---