Jedward to Play in Perth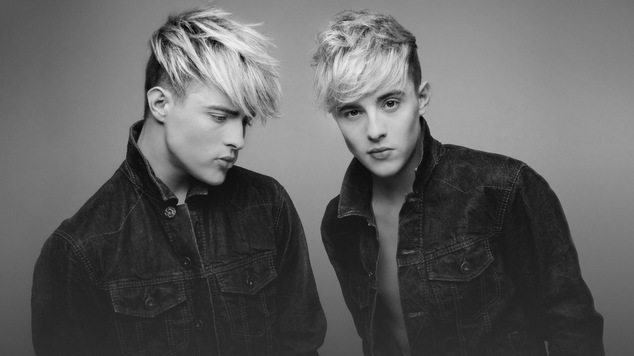 Irish twin pop duo Jedward are coming to Perth. John and Edward and set to play at the Regal Theatre in November as well as shows in Melbourne and Sydney.
The boys are on tour in support of their third album 'Young Love'.
The pair have represented their native Ireland twice in the Eurovision song contest and are known for their many television appearances in the UK.
The duo first came to attention on the British version of 'X Factor'.
Check out their most recent video 'Luminous' below. Tickets for their show on November 23 are on sale now through Ticketek.
Graeme Watson