Jessie J Goes 'Wild'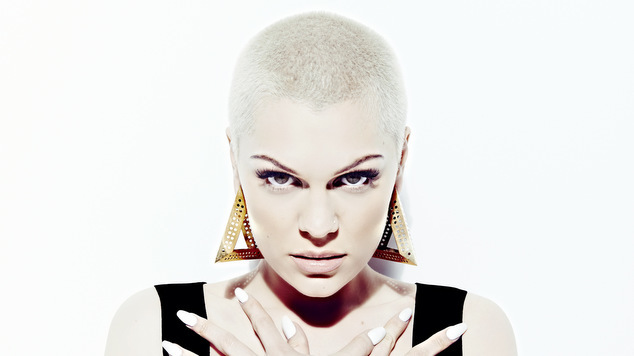 British pop star Jessie J is back with the first track of her sophomore album. Teaming up with rappers Big Sean and Dizzee Rascal.
Last year Jessie J cut off her hair to raise money for Red Nose day. The singer seems to like her short locks because she's kept them.
Check out the video below

Tags: Big Sean, Dizee Rascal, Jessie J