Jodie Harsh Remixes Cazwell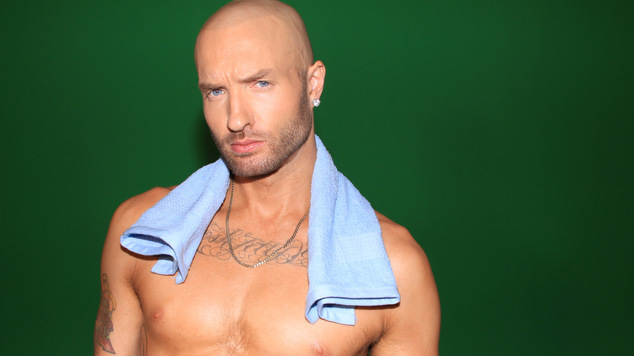 Cazwell has just dropped a ton of remixes of 'Guess What', his collaboration with Luciana. Including one by our favourite girl from London – Jodie Harsh.
In total there's 18 different mixes in the bundle, including two versions from Jodie Harsh. The tracks are available on iTunes.
Check out Jodie Harsh's remix of the track below.
Tags: Cazwell, Jodie Harsh, Luciana, music, remix