Josh Pyke and WASO play Perth Concert Hall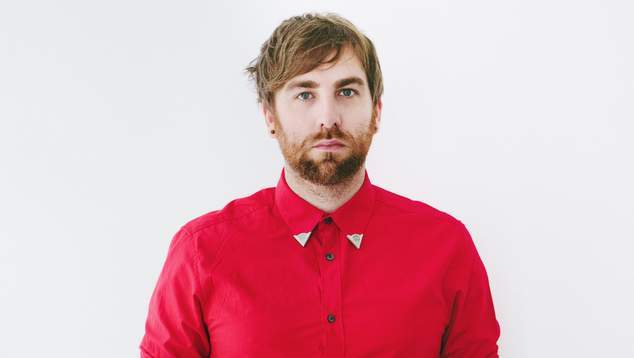 ARIA award-winning singer-songwriter Josh Pyke is teaming up with the West Australian Symphony Orchestra for one special evening at the Perth Concert Hall.
Led by Assistant Conductor Christopher Dragon, Pyke and WASO will recite fully orchestrated versions of songs from across his four studio albums.
Pyke recently delved into orchestrating when he made his debut with the Sydney Symphony Orchestra in April. Ten composers from across the country were chosen by the SSO to re-arrange Pyke's work, including Western Australians Lachlan Skipworth and Jared Yapp.

"I believe songs are there to be experimented with, and that any version is just that, a version amongst many," Pyke said. "My recorded versions of the songs are only moments in time, and I'm hoping the emerging composers will bring their own moments to these songs."
Josh Pyke and the West Australian Symphony Orchestra will be performing at the Perth Concert Hall on Friday 24 July. Tickets and information available from WASO.com.au or call 9326 0000