Josh Thomas' 'Please Like Me' Renewed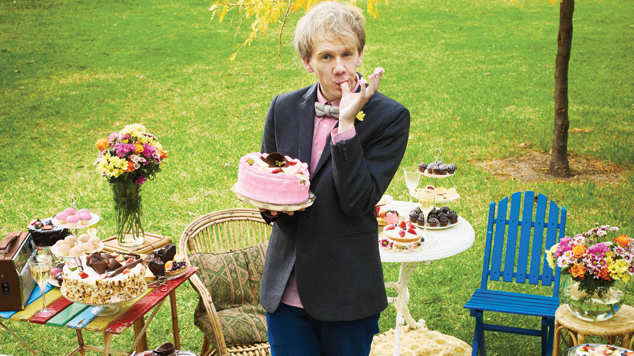 Josh Thomas' comedy series 'Please Like Me' has been renewed for a second season.
The show which aired on ABC2 has found a big audience on DVD and has recently begun screening overseas.
The show has just begun screening on US network PIVOT which has rolled out a big advertising campaign for the show including advertisements in magazines and buses.
Season One of 'Please Like Me' is available now on DVD.
Read More
13-06-2013   Harsh Words With Josh Thomas
28-02-2013   Josh Thomas Wants You To Like Him
09-08-2011   Josh Thomas – Just Joshin'