June Film Reviews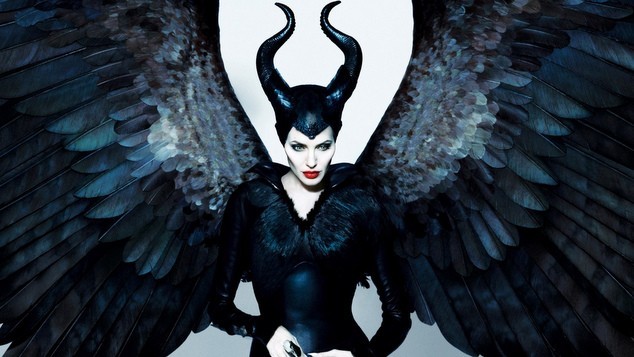 A Million Ways to Die in the West (MA)
Directed by Seth Macfarlane
The opening credits reproduce the well-worn paths carved out by the traditional Western movies. The Death Valley scenery is awesome in its majesty and barrenness and the music promises grand drama. But the tradition is been given a brutal facelift (this may be a reference to the chief instigator – producer, director and star – Seth Macfarlane) with the addition of modern day sensibilities and buckets of crude humour. There is the traditional good versus bad in the main characters with Albert (Seth Macfarlane) coming up against the not-doubt-about-it absolute baddie Clinch (Liam Neeson). The female face-off is between Clinch's wife Anna (Charize Theron) and Albert's ex-girlfriend Louisa (Amanda Seyfried). No match really … good will always prevail.
As the audience barracks for good to prevail, they are entertained by humour that probably wasn't around in 1882, but enjoyed by much of the audience. Bodily functions are always a guaranteed source of humour evidently, with the uncontrollable shitting scene taking the prize.
Farts and sex are also high on the list as is the constant use of the F-bomb. Drugs and the results of the taking are good for one memorable scene and the main preoccupation of the film – death – managed to sneak into every scene to create a squirm and a giggle. Notwithstanding the concentration on the audience getting its money's worth in the laughs department, the film manages to get in some of the soppy romantic stuff. In this hard land for hard folk, love seems to conquer all.
To Be Takei (M)
Directed by Jennifer M. Kroot
The cult television series Star Trek captured imaginations of millions and the crew of the Starship Enterprise went on the make movies for the big screen. Apart from its out-of-this-world humour and engaging dramas, Star Trek was groundbreaking for the multi-cultural cast playing key roles. After suffering enormous amounts of discrimination as a child, George Takei became the token Asian as the competent Sulu in the series. He also represented another sub-strand of the population but was fearful of being discriminated against for his sexuality so he remained in the closet until 2005. With an exciting post-Star Trek career in television, film and theatre, Takei has millions of on-line followers and has become an outspoken activist for same sex marriage and equality.
Director Jennifer M. Kroot gained exceptional access to Takei's life and she filmed the actor and his partner Brad at numerous public appearances and speeches as well as documenting their home life. She also interviewed Takei and Brad as well as family, friends and Star Trek cast members including Leonard Nimoy, Nicholle Nichols, Walter Koenig and William Shatner … and captured a great "fuck you" moment as Takei gets some of his own back with a particularly obnoxious (and famous) cast member. As she filmed the progress of the new musical Takei was working on about his time as a child in a Japanese Internment Camp during World War II, she found out how deeply committed he is to equality and social justice.
This film is a celebration of overcoming discrimination and an entertaining look at the life of one man who has decided to make a difference. It screens at the Revelation Film Festival which runs from 3 July until 13 July at Luna Leederville, Cinema Paradiso and Luna on SX. The program and tickets are available on-line from 7 June.
Maleficent (M)
Directed by Robert Stromberg
Everyone remembers Maleficent, the evil witch who cursed the baby in Sleeping Beauty to prick her finger on a spinning wheel on her sixteenth birthday and sleep forever. Disney's latest epic tells Maleficent's side of the story as Angelina Jolie fills the screen with her monstrously perfect beauty that closely resembles the animated witch in Disney's Sleeping Beauty. The iconic villain starts off as a carefree young girl living in a magical forest full of fairies, loveable trolls, gnomes and enchanted trees. There is a division between the enchanted world she lives in and the grim world of the humans but Maleficent is to find out about the treachery of humankind and becomes the woman scorned.
Basically Maleficent is molested, mutilated and has her power taken away from her by an ambitious man who, as a result of his actions, becomes king in the human world. Well, lots of people are screwed as more ambitious people climb to power, but Maleficent takes out all her anger and vengeance on the new king's baby daughter Aurora. She builds impenetrable walls around her forest which is now clouded in shadow. Revenge is never a pretty emotion but the beautifully monstrous Maleficent has her rages interrupted as she gets to know the young princess.
True to form, Disney sucks us all into the myth that men are responsible for providing women's happiness and vindictive women are to be feared – because attacking the world around them is easier that taking responsibility for their own happiness. Then, while all the characters of this modern fairy tale are racing around trying to find the prince to bestow "love's true kiss", the demented monster melts and the universe (and Disney production team) conspire to produce a happily ever after ending.
Lezly Herbert