Kelly Rowland: Straight people should ask their partners about gay experiences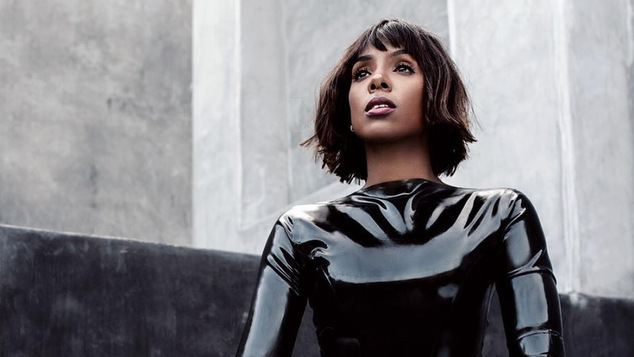 Singer Kelly Rowland has shared her thoughts about sexuality and marriage in an interview with the New York Post.
The Destiny's Child singer said she considered it completely appropriate for people to ask their partners if they had previously had any same sex experiences.
Rowland was promoting her new TV movie Love By the 10th Date which explores different types of relationships. Rowland said in today's society people needed to be more open about sexuality.
"There are some women who are not finding the real truth about their partner's sexuality until they go through their man's phones," says Rowland. "But it happens with guys too, not just women. I can't tell someone how to feel about dating someone who is bisexual or had a past gay experience, but it's proper to ask in today's times."
Rowland said while she didn't personally know anyone who had an open marriage, she noted that comedian Mo'Nique who has spoken publicly about her open relationship, always seemed very happy.
"We're in a new time and space where sexuality should be talked about — whether you want to be with two people or three." Rowland said.
The singer has been married to her manager Tim Witherspoon for three years. Soon Rowland will relocate to Australia for the new season of The Voice – Australia. Rowland will join fellow coaches Boy George, Delta Goodrem and Seal.
OIP Staff