Law Body: Government's marriage bill goes too far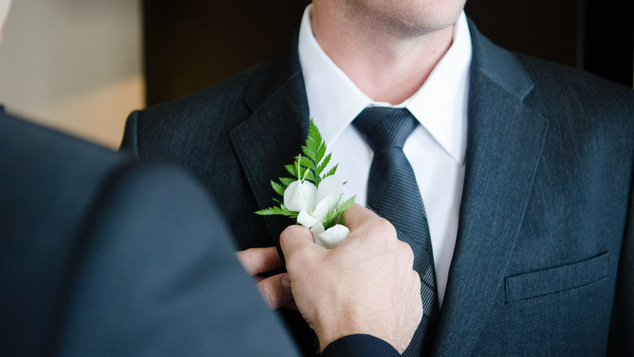 The Law Council of Australia says the government's proposed changed to the marriage laws, which would allow civil celebrants and  service providers run by religious bodies to reject same sex weddings, go too far.
In their submission to the Senate Inquiry into the proposed legislation the law body recommends that the government drop the provisions for civil celebrants and service providers.
Speaking to the Sydney Morning Herald the council's president Fiona McLeod, SC, said the government's proposed legislation went too far.
"The current bill that they're looking at doesn't strike the right balance," McLeod said.
The Law society highlights that the proposed legislation is not in-line with the ways similar laws have been drafted in other countries, including Great Briton.
The council also suggests that the legislation should have a clause that clearly states that same sex couples who have married overseas will not be retrospectively be treated as a married couple for taxation purposes.
The legal group, who support changing the laws to allow for marriage equality, argue that the right to religious freedom is not absolute and suggest that the United Nation's Yogykarta principles on applying sexuality to human rights laws are a good framework for the government to consider.
The Law Society is just one of a wide range of groups who will testify before the inquiry tomorrow as they begin their public hearings in Melbourne.
The Law Society will be the first group to appear before the committee on Monday morning. On Tuesday the inquiry moves to Sydney, before commencing hearings in Canberra on Wednesday.
South Australian Liberal Senator David Fawcett is the committee's chair, Western Australian Labor senator Louise Pratt is the deputy chair.
The other committee members include newly inducted Victoria Senator Kimberly Kitching, Western Australia's Senator Dean Smith, the Liberal's Senator James Patterson and Senator John Williams for the Nationals.
OIP Staff