Lena Waithe and Kid Fury developing queer black comedy for HBO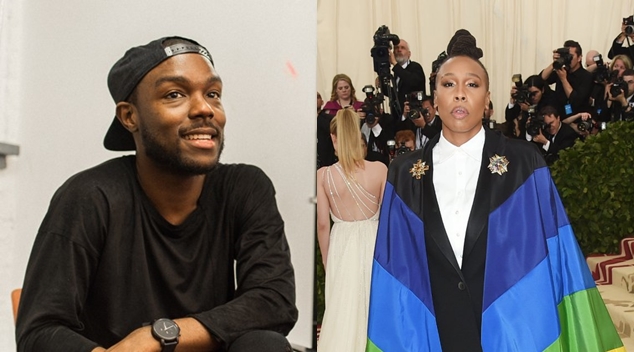 Queer comedians Lena Waithe and Kid Fury are collaborating on a new sitcom for HBO that will put black LGBTI+ voices front and centre.
Waithe will serve as executive producer and Fury as writer on the dark comedy "that follows Greg, a 20-something sarcastic gay black man navigating adulthood and responsibility in New York City while struggling to wrap his head around his undiagnosed clinical depression."
Waithe has been taking over our screens with her proud queer voice, receiving an Emmy for her writing on Master Of None, running The Chi on Showtime and appearing in Spielberg's latest Ready Player One.
Kid Fury has also been gaining momentum, exploring queer black culture on YouTube, in stand-up and in his 5-year-old podcast The Read – which tours live around the US.