Leslie Jones joins criticism of Milo Yiannopolous book deal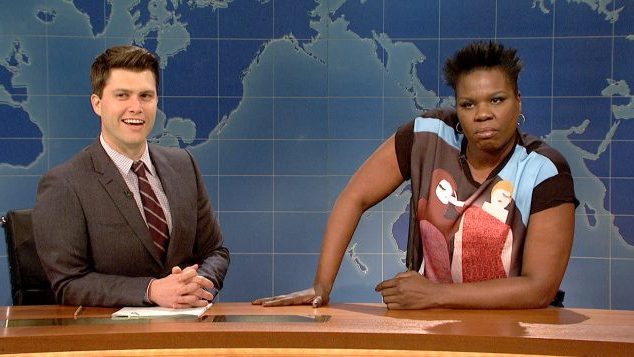 Comedian Leslie Jones has joined in the criticism of publisher Simon & Schuster for promoting controversial alt-right commentator Milo Yiannopoulous and publishing his new book.
Yiannopoulus was banned from Twitter last year after berating Jones online with racist remarks after her casting in Paul Feig's all female reboot of Ghostbusters, encouraging others to follow suit.
While Yiannopoulos' Twitter ban remains, the self-described "most fabulous super-villain" is still active on Facebook, Instagram and other media platforms.
Publisher Simon & Schuster have publicly defended their decision to print Yiannopoulos' book, writing they  "have always published books by a wide range of authors with greatly varying, and frequently controversial opinions."
The openly gay author was a prominent campaigner for Donald Trump and has regularly caused controversy with his arguments against political correctness, Islam, social justice and feminism. Yiannopoulos has often said he believes transgender people are mentally ill.
OIP Staff
---
Sources