Liberal senator Amanda Stoker says sexuality is a choice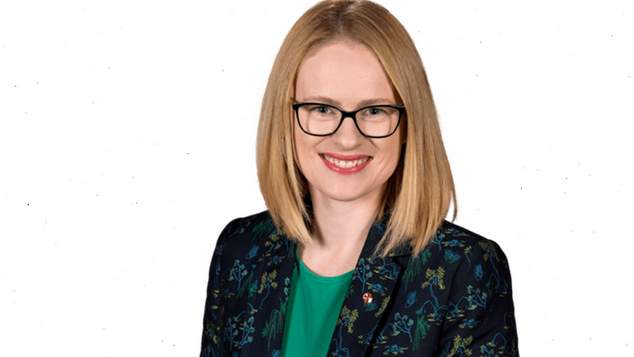 Liberal Senator Amanda Stoker has shared her view that people choose their sexuality. In an opinion piece for the Australian Financial Review published earlier this month the senator from Queensland criticised "identity politics" saying people chose to identify themselves as victims of a series of elements that were both within and outside of one's control.
Senator Stoker said people have no control over their sex, race or if they were disabled, but gender identity and sexuality were a choice.
"…identity politics prioritises the rights of those people who are – when viewed through the lens of postmodern, colonialist or similar theory – regarded as sufficiently oppressed as to warrant protection. To obtain the protection, or indeed the promotion of the state, one must identify some attribute through which a special victimhood arises. These can be outside an individual's control (such as sex, race or disability) or matters of personal choice (such as gender identity or sexuality)." Senator Stoker said.
The Queensland senator, who replaced former Attorney General George Brandis when he retired, said there was no evidence of religious schools in Australia ever discriminating against LGBTI students, and recent debates around the issue were not about protecting LGBTI students but limiting people's religious beliefs.
The Queensland senator has a growing public profile due to her media appearances on TV shows like Outsiders on Sky News. Today she gave her first major interview with The Australian and said there was a growing conservative moment in the Liberal party.
In the article Stoker says Scott Morrison is a 'good PM for the moment' crediting his with bringing the party together after the leadership tussle between Malcolm Turnbull and Peter Dutton.
Senator Stoker says the moderates in the party have an identity problem rather than conservative politicians.
"Those who regard themselves as Liberal moderates would ­regard themselves as socially left and economically dry but, the way I see it, the identity crisis is with them because they find those two things hard to reconcile," Senator Stoker said.
OIP Staff
---