Lifeline WA hosts Pride panel to talk about LGBTQI+ crisis support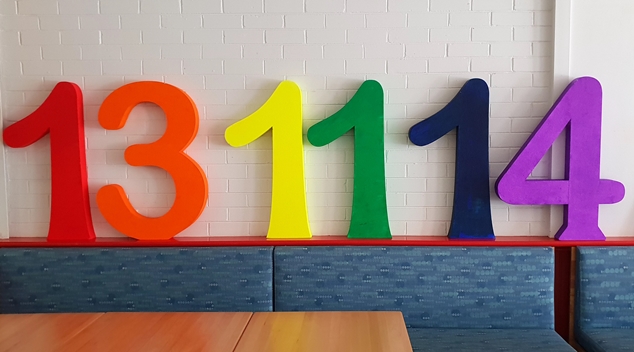 For the 50+ attendees at the Lifeline WA Pride Panel on Tuesday 6 November, there was a clear message presented by the 8 panelists from a range of LGBTQI+ organisations – In order to support LGBTQI+ people in crisis, there needs to be a greater understanding of the difficulties faced by LGBTQI+ people.
LGBTQI+ people in Australia are at an especially high risk of suicide when compared to the general population, highlighting the importance of inclusive support services. In light of this, Lifeline WA hosted a Pride Panel discussion to help its Telephone Crisis Speakers grow their understanding and to better respond to LGBTQI+ issues for Lifeline (13 11 14) callers.
The panelists included representatives from QLife, WA AIDS Council, Connection and Wellbeing Australia, Living Proud, TransFolk of WA, PFLAG (Parents, Families and Friends of Lesbians and Gays), GRAI (GLBTI Rights in Ageing Inc.), Rainbow KINection and Bisexual+ Community Perth.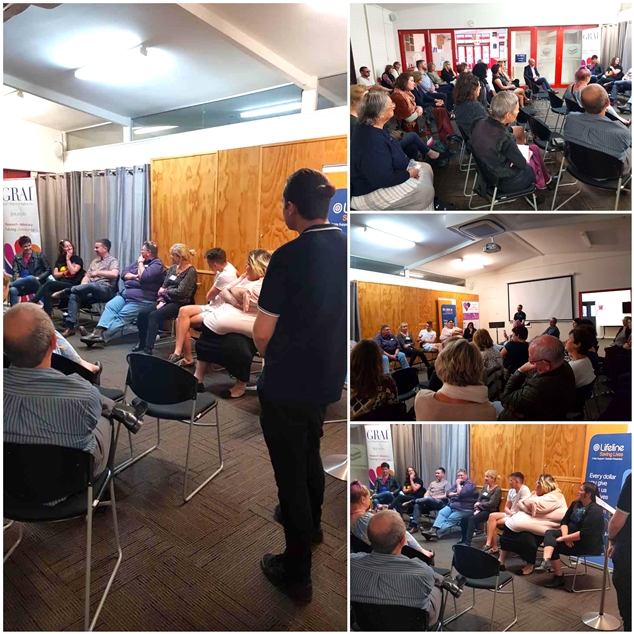 Panelists spoke about the importance of support services like Lifeline WA and QLife and being able to provide spaces where LGBTQI+ people can be authentic and feel safe in times of crisis.
Panelists highlighted the need for further awareness in understanding the variety of gender and sexual identities that exist within LGBTQI+ communities, and the significant gaps that remain in recognising these differences throughout support services, research and data collection.
Lifeline WA Chief Executive Officer Lorna MacGregor has stated the importance of moving towards more inclusive WA crisis and support services.
"For those in crisis, a safe and authentic space to talk can make all the difference."
To show their support for the LGBTQI+ community, Lifeline WA volunteers will be marching in the 2018 Pride Parade in Northbridge, Saturday 24 November.
Lifeline's 24/7 telephone crisis support service is available on 13 11 14. QLife phone and chat are open from 3pm to midnight in your state or territory, every day on 1800 184 527.
James D'Alesio
Community Engagement Coordinator – Lifeline WA