Malaysian rights activists denounce politicians stigmatising comments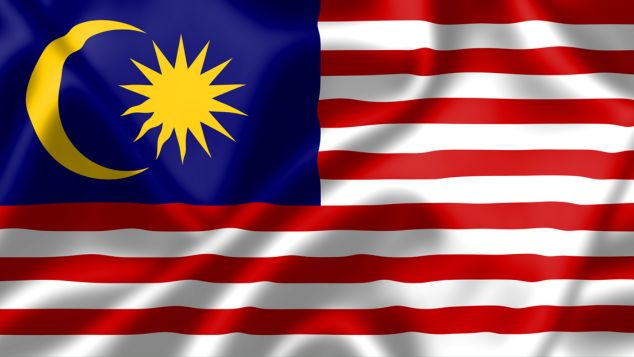 LGBT rights activists in Malysia have denounced stigmatising comments made by local politicians who suggested that being gay, lesbian, bisexual or transgender is a mental illness.
Local gay rights organisation JEJAKA said comments made by Perikatan Nasional MPs Jamaliddin Yahya and Dr Halimah Ali, suggested that the LGBT+ community as "mentally disordered" went against the global medical consensus.
The MPs, who are from an Islamic party, made the comments during a debate over reforms to the national mental health act. The rights group highlights that it is now 50 years since the American Psychiatric Society stopped classifying homosexuality as a mental illness.
"We affirm that being LGBT+ is not a mental illness" the group said in a statement. "Global health and psychiatric institutions, including the American Psychiatric Society, removed homosexuality as a mental disorder in 1973. Furthermore, the Mental Health Act 2001 is a legal document that defines mental healthcare services, the infrastructure and protecting the rights of psychiatric patients and healthcare workers. It is not a diagnostic guideline, and therefore does not have the place to define any medical condition as a mental disorder." the rights group said.
JEJAKA Deputy President, Dhia Rezki Rohaizad said the politicians were making unfounded claims. "
"This unfounded assertion in Deram Rakat (the Malaysian Parliament) is a disservice to the LGBT+ community and those genuinely struggling with mental health issues. Being LGBT+ is not a mental illness but a part of human diversity. It is high time our lawmakers recognise and respect this fact."
The rights group praised another MP who challenged the comments. MP Chiew Choon Man spoke up and said the focus should be on the pressing issue of mental health rather than MPs using the issue as a platform for political posturing and shaming parts of society.
"It is inappropriate for us to simply categorise a particular group as having mental health issues without a medical or professional basis," Chiew, a member of Pakatan Harapan said during his speech.
Another MP, Dr Kelvin Yii Lee Wuen, also spoke out against the comments. On his Twitter account the politician said diagnosing of mental health illness should be based on the Diagnostic and Statistical Manual of Mental Disorders (DSM).
"Don't discriminate against anyone regardless of whether you agree with their lifestyle or not," Dr Yii said.
Homosexuality is illegal is Malaysia, but neighbouring Singapore has recently changed their laws.
OIP Staff
---

You can support our work by subscribing to our Patreon
or contributing to our GoFundMe campaign.