Malcolm Turnbull stands by plebiscite plan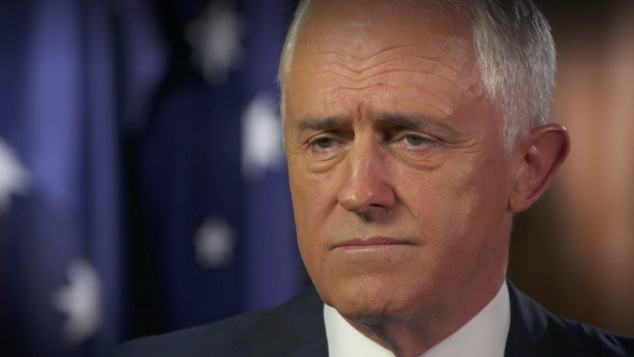 Malcolm Turnbull has reaffirmed that his government is committed to dealing with the issue of marriage equality via a national plebiscite.
Appearing on the Chanel Nine program 60 Minutes  the Prime Minister said he was sure that there would be further debate on the issue following the release of a Senate Inquiry report next week but said the party's policy at this stage remained the same.
"I've got no doubt that all of these matters will be discussed in the party room but I'm the Prime Minister. The government's position is that which we took to the election, which is that this issue should be determined by a vote of every Australian in a plebiscite." Turbull told veteran reporter Laurie Oakes.
Turnbull said the decision was one for Labor leader Bill Shorten, brushing off suggestions that he was being "given his riding orders" from former Prime Minister Tony Abbott and the right wing of the Liberal party.
"We took the plebiscite to the election, that is our policy and we're calling on Bill Shorten to re-think his position, and if he supports the plebiscite it'll pass through the senate it'll be held and every Australian will have their say." the Prime Minister said.
60 Minutes airs at 8:30pm on Channel Nine.