ManOnMan Round 11: New Highest Score Record!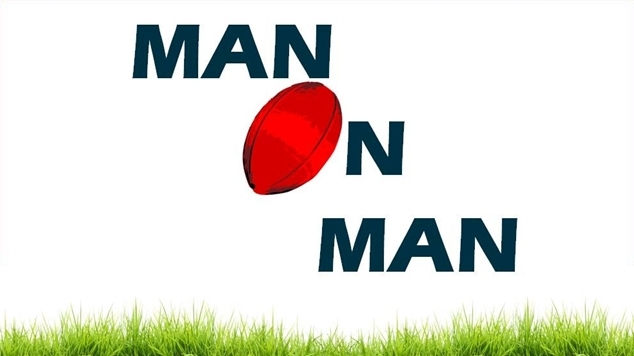 The Court Hotel's Jemma and Sav from Workout Savvy are still in the the top 2 positions, but apart from those 2 everybody has changed positions this week!
We want to CONGRATULATE DJ TIMBEE for breaking the highest weekly record, scoring 9/9 correct! But how did this effect our tipping table? Let's find out…
The Table
Jemma is still strong in the lead with 66 points, Sav is still holding second place with 59 points while Oscar and his cat Mmrr and Mr Gay Aussie Selfies himself, Wayne are both sitting in third position with 53 points.
RTRfm's Paul Van Lieshout along with Connections' leading lady Barbie Q are both sitting pretty on 52 points . OUTinPerth's Ryan Boldison drop backs under Paul and Barbie this week and is now on a total of 51 points just ahead of The Court Hotel hostess and head drag queen Hannah Conda who is on 49 points. Everyone's favourite photographer and instablogger Claire Alexander ended up on 47 points just ahead of Connections' kids Andie Michelle and Matty Grosse both on 46 points.
In the bottom half of our ladder we have DJ Timbee who even after a 9 point victory this week is sitting on 45 points (it's because he got 1 point last week… awwwe!) right ahead of The Court Hotel's Niel and OUTinPerth's comedic journo Sophie who are both on 44 points. Ry Wri FINALLY escaped his bottom position this week, which is always a welcome change, finishing the week on 43 points.
Lastly, at the bottom of the ladder we have OUTinPerth's Editor Graeme Watson and The Court Hotel owner Bree Maddox. While Graeme has been away in Europe dancing at Eurovision concerts and visiting flawless landscapes, his darling mother has been sending in his tips! She has unfortunately left him on 42 points. Bree, who last week suggested that if we want to win we should pick the opposite of who she picks, proved herself right by finishing the week on 41 points. And the new bottom spot goes to the always fabulous Famous Sharron who sits on 40 points showing it's not easy being Famous and winning at tipping all at the same time.
Congratulations again to TimBee! If you keep up the good work you may stand a good chance of coming second! #JemmaIsUnstoppable