Margaret Court says she has no regrets about same-sex marriage stance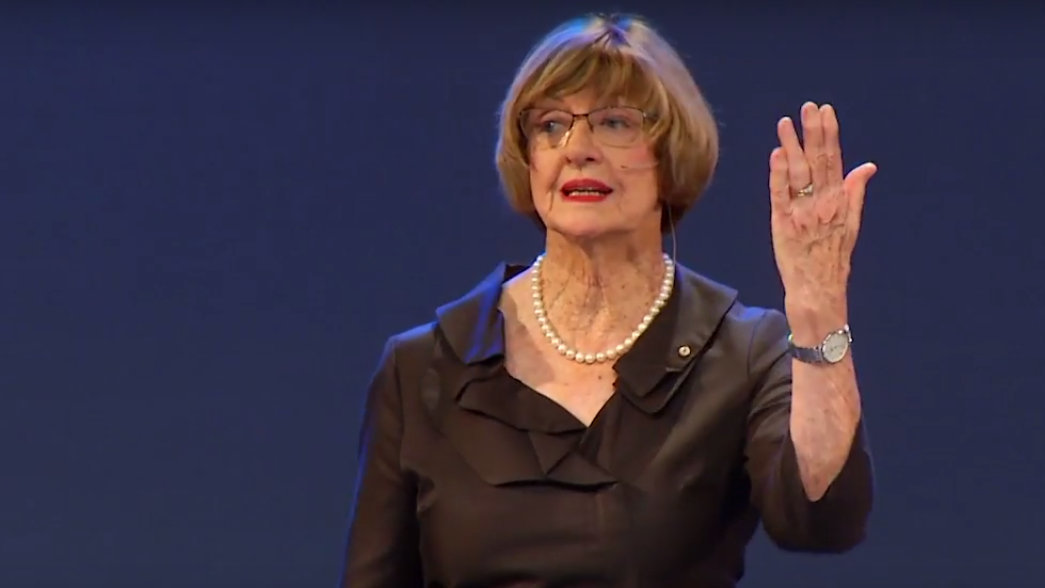 Western Australian religious leader, and former Tennis champion, Reverend Margaret Court says she has no regrets about her stance against marriage equality.
In a new interview with The Flinders News, Margaret Court says she has no regrets about statements she made during the marriage debate because she was simply conveying the word of God.
"I just said what the Bible said and I think a lot of people didn't like it," Court said.
"Really that's all I was saying and you got blasted because of it and bullied because of it." Court told the newspaper, claiming that her controversial comments were not her thoughts but a message from God.
The head of the Victory Life church said she felt the way she was portrayed in the media was inaccurate as she held nothing against gay people and she even had some among her evangelical congregation.
"In my heart, I have nothing against the person, we have them in our own church, but that's how I think it was portrayed." Court said.
Reverend Court said she believed education programs currently being rolled out in schools would lead to a generation of confused young people.
OIP Staff
---