Margot Robbie encourages people to enrol for marriage survey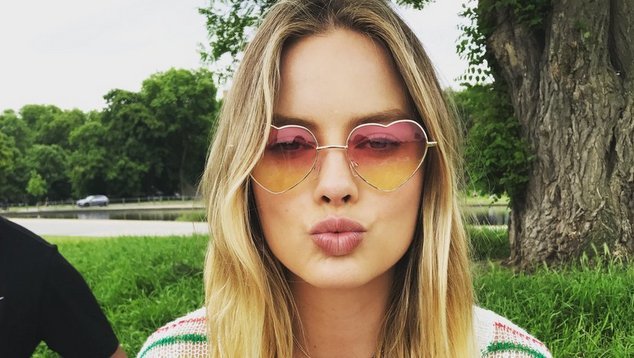 Actress Margot Robbie has voiced her support for marriage equality and encouraged all her fans to make sure they're enrolled to participated in the upcoming marriage survey.
Margot's career started on Aussie soap Neighbors, she's since gone on the star in many Hollywood films including The Wolf of Wall Street, Whiskey Tango Foxtrot and Suicide Squad.
She'll soon be seen in Goodbye Christopher Robin, a film about the creation of literary figure Winnie the Pooh and will play Queen Elizabeth I  in Mary Queen of Scots. 
It's not the first time Margot's shown her support. Last year she joined the 'Say I Do Down Under' campaign and highlighted the absence of marriage equality in Australia.

Check your enrolment at the Australian Electoral Commission. You only have until 24 August to update your details.