Matt Bomer describes coming out to his family as "radio silence"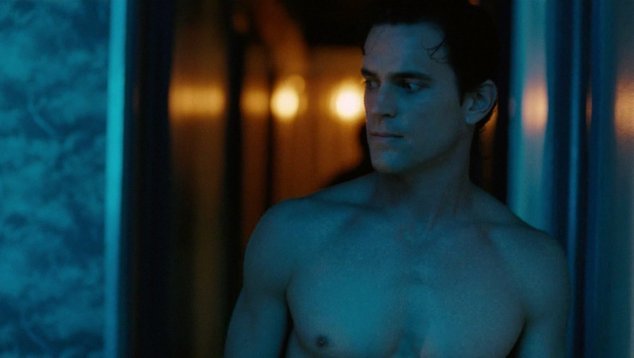 Actor Matt Bomer has described how his family reacted to his coming out, describing a period of "radio silence".
The star of A Normal Heart, White Collar and Magic Mike said he faced a period of estrangement from his relatives when they found out he was gay.
"I wrote a letter to my parents." Bomer revealed in a recent conversation for US based OUT magazine.
"I would have lost my sense of direction if I tried to do it in person. There was radio silence for a long, long time, at least six months." Bomer told fellow actor Andrew Rannells.
Bomer said when he finally met up with his family after six months they had a massive fight, but later learned to love each other again.
The actor shared that he'd had a very strict Christian upbringing and his parents had strict rules about what television programs they were allowed to watch.
Bomer also discussed his latest role in the film Walking Out where he plays a father trying to reconnect with his teenage son.
OIP Staff