A-Mei Forbidden from Singing 'Rainbow' at Singapore Concert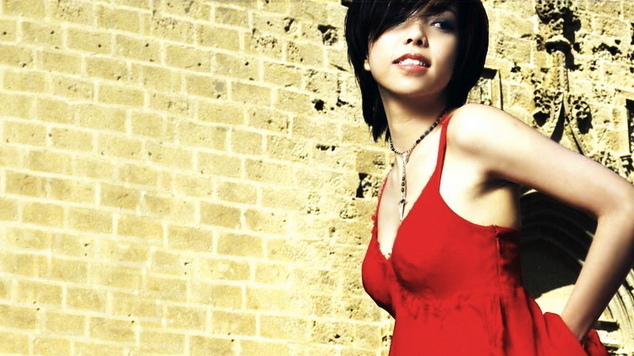 Taiwanese singer A-Mei was prohibited from singing her song 'Rainbow' at a recent Singapore concert due to its "pro-LGBT" message.
In a rendition of the song last year, she had encouraged fans to show affection for their partners, and the images of those in the audience kissing were projected onto a large screen, including LGBT couples.
Singapore's Minister for Communications and Information Yaacob Ibrahim said that "this segment of the show promoted a pro-LGBT (lesbian, gay, bisexual and transgender) message"
Nominated MP Janic Koh wrote to Ibrahim enquring why the singer was not allowed to sing 'Rainbow' this time around, and he stated that it was because the event was an outdoor performance, meaning that bystanders could "chance upon the performances". Such concerts are typically given a General rating, and the Media Development Authority informed the organisers of the event that performing the song would cause the concert to "exceed the General rating".
The organisers then decided to pull the song. Yaacob said A-Mei would have been allowed to sing the song if the organisers had made it clear how the song would be performed when applying for the concert licence, but it would have earned the event an Advisory rating for mature content.
Koh also asked whether or not the song would be played allowed to be played on radio. "The lyrics, which describe how the singer overcomes a failed relationship with the support of her friend, do not contain mature content when read on their own. There is therefore no issue with the song being played on radio and in public spaces." Yaacob said.
"this segment of the show promoted a pro-LGBT (lesbian, gay, bisexual and transgender) message" – See more at: http://www.straitstimes.com/news/singapore/more-singapore-stories/story/no-rainbow-meis-gig-due-pro-lgbt-message-20140710#sthash.QH6vviay.dpuf
Yaacob Ibrahim
Yaacob Ibrahim
Yaacob Ibrahim
Yaacob Ibrahim