Merriam Webster dictionary declares 'they' is their word of the year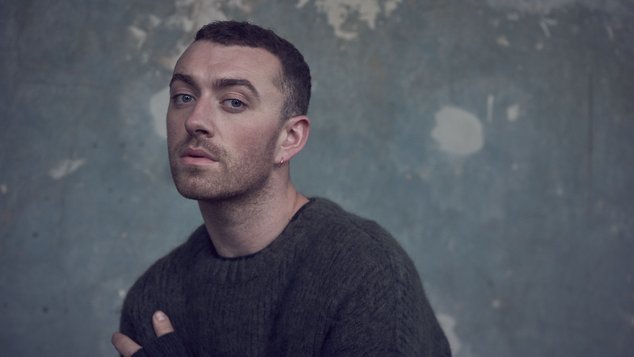 The Merriam Webster dictionary has declared 'they', as used a pronoun for non-binary people, is their word of the year for 2019.
The English-American dictionary added the additional definition of the word earlier this year, and have shared that searches for the definition have increased by 313% this year.
Singer Sam Smith declared he identified as non-binary earlier this year, around the same time to updated definition was added to the dictionary. Both Smith's declaration and the inclusion of the definition drew scorn from conservative commentators.
Emily Brewster, senior editor at Merriam-Webster, said their had been great interest in the word over the last year.
"Pronouns are among the language's most commonly used words, and like other common words (think go, do, and have) they tend to be mostly ignored by dictionary users.
"But over the past year or so, as people have increasingly encountered the nonbinary use, we've seen searches for 'they' grow dramatically."
"People were clearly encountering this new use and turning to the dictionary for clarity and for usage guidance," Brewster said.
The Collins Dictionary named "climate strike" as its word of the year, while the Oxford Dictionary revealed "climate emergency" was its most search for term over the last 12 months.
OIP Staff