More LGBTIQ+ characters are appearing on US television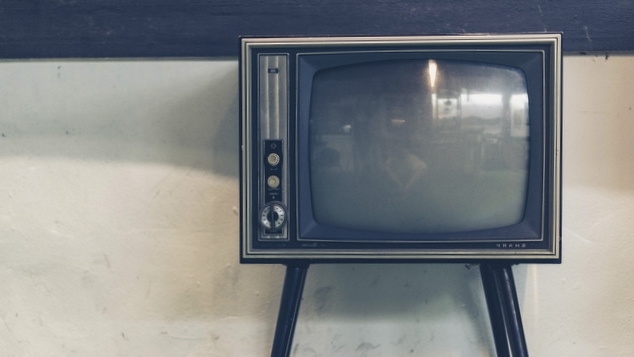 The latest annual study from GLAAD shows that more LGBTIQ+ characters are being seen on US television.
The latest Where We Are On TV report showed that 10.2% of series regulars on American television series are now representing the LGBTIQ+ communities.
It was a marked improvement on the previous year where 8.8 per cent of regualr characters were gay, lesbian, bisexual, queer or transgender.

This year for the first time ever there were more female LGBTIQ+ characters on US television than men. TV producers also seem to be capturing intersectionality well, 52 per cent of LGBTIQ+ characters were also people of colour.
Across all platforms tracked (broadcast, cable, streaming), the total number of transgender characters also increased to 38% from 26%.
GLAAD uses the data from thier annual report to lobby writers and producers to include more LGBTIQ+ people in their stories, and not resort to stereotypes or tropes.
GLAAD President Sarah-Kate Ellis noted that out and proud filmmakers and prominent allies are at the forefront of ensuring LGBTIQ+ people are represented on screen.
Hollywood heavyweights Greg Berlanti, Lena Waithe and Ryan Murphy, and queer ally Shonda Rhimes together account for 14 per cent of all LGBTQ representation across their 22 shows that are included in the study.
There is also an increasing number of transgender actors being cast to play transgender roles, and more non-binary characters being depicted on television.
OIP Staff
---