Negus Questions PM's Gay Marriage Stance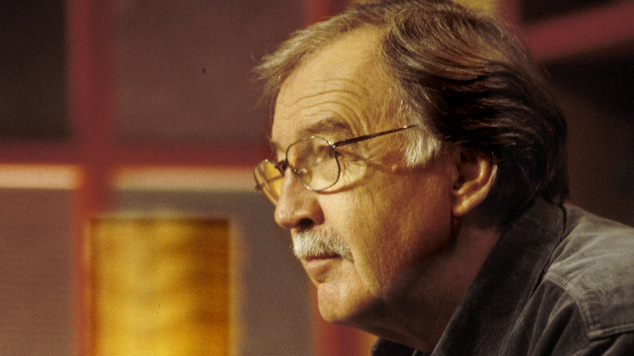 Veteran journalist George Negus has described Prime Minister Julia Gillard's continuing stance against same sex marriage as a lost opportunity.
Speaking to the ABC's Katya Quigley on radio station 720Sydney Negus said he couldn't understand the Prime Minister's opposition,
'I don't know why, she can't claim her religious beliefs stop her from believing in it…unless she's no longer an atheist. I don't know what her excuse is.
'I don't think there is anything wrong with changing your mind, I think it's people who are intellectually strong enough, and confident enough and know what they are about – can change their mind with conviction and put up a good argument to why they have…'

Negus said he didn't believe the Prime Minster would change her stance.
Listen to the interview on the ABC's website.
OIP Staff