New mental health study focuses on bi & pansexual identities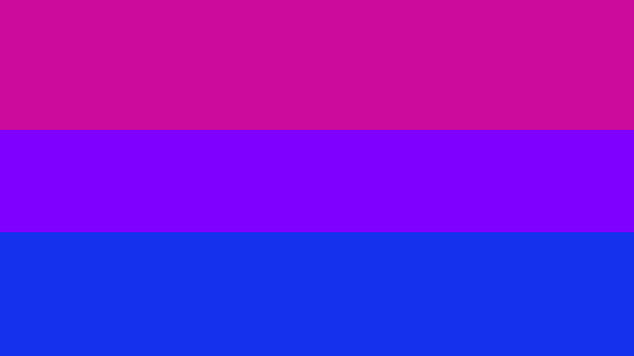 Researchers from La Trobe University are seeking participants for a new study that analyses the mental health of bisexual, pansexual and others identities who are attracted to more than one gender.
Part of a PhD research project, the Who I Am survey aims to explore the lives and wellbeing of people who are attracted to people of their own gender and at least one other, in the hopes of increasing understanding and awareness people who identify this way.
Speaking to Star Observer, head researcher Julia Taylor says past research has recurrently reveals poor mental health in those attracted to more than one gender.
"Bisexual and pansexual people are frequently subjected to discrimination and a lack of social acceptance—even within the lesbian and gay communities," Taylor said.
Taylor says that these people face a lack of visibility and high-profile role models, as well as the assumption of heterosexuality or homosexuality based on their partners.
"Despite a large body of evidence showing poorer mental health among bisexual and pansexual people, there is very little understanding about the reasons for this."
At last count, Taylor reported over 2,000 people had taken part in the survey so far but they are still seeking more responses.
"Many bisexual and pansexual people feel their sexuality is invisible or they are not respected and this is a way for them to be heard."
If you are interested in taking part in this study, head to WhoIAmSurvey.com to see if you fit the criteria.