Olympic pole vaulter Shawn Barber comes out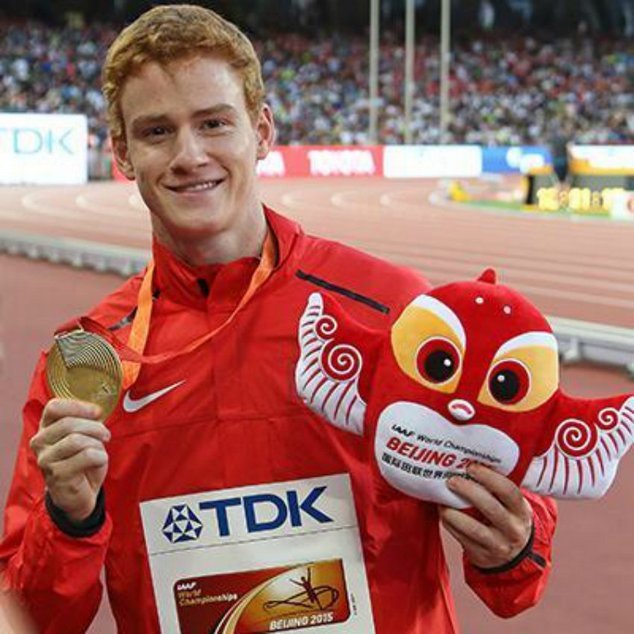 Olympic Pole Vaulter Shawn Barber has declared he's out and proud.
The athlete posted the declaration to his Facebook account thanking his friends and family for their support.
"Gay and proud! Thank you to my parents for being such a great support. I continue to grow as a person and have a great support group.
"My parents are my greatest support and have helped me through a lot recently. To my friends, you are always my friends and I love you too!" Barber posted.
Shawnacy 'Shawn' Barber is the current world champion of Pole Vaulting. A dual citizen of Canada and the United States, Barber represents Canada as an athlete.
The 22 year old placed top in his sport at the 2015 World Athletic Championships in Beijing.
He also won a Bronze Medal at the Glasgow Commonwealth Games but didn't fare as well at the Rio Olympics where he placed tenth in the competition.
---

---
Fans of the athlete praised his announcement saying that he's will make coming out an easier process for other young people.
At the Rio Olympics 11,000 athletes participated by only 55 were known to be gay, highlighting the lack of LGBT role models in sport.
OIP Staff