On the Line: Shelley Argent says she's "Just a Mum"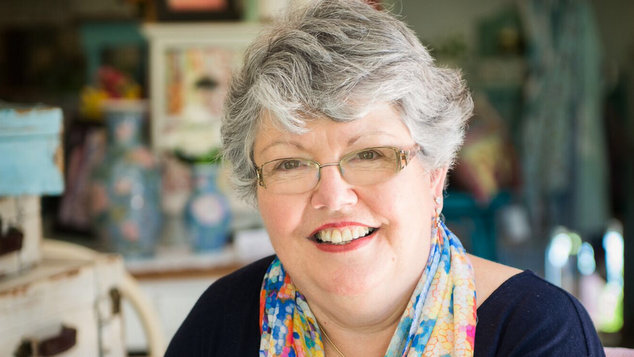 Shelley Argent is a well known face in LGBTIQ+ communities around Australia, as the national spokesperson for PFLAG, the Parents and Friends of Lesbians and Gays, she's been at the forefront of fighting for LGBTI rights for many years.
A dedicated campaigner for marriage equality, Shelley has trapped the halls of parliament house, spoken at hundreds of political rallies, organised petitions, lobbied politicians and made numerous media appearances.
Now she's sharing her family's story in a new book that talks about why she decided she could not stand on the sidelines. It's called Just a Mum. 
Shelley spoke to Graeme Watson about writing the book, the battle for marriage equality and the current discussions about religious freedom.
This interview first played on 'All Things Queer' on RTRFM 92.1.  Staff at OUTinPerth volunteer time to creating the program at the community radio station. Listen in live every Wednesday morning between 11am – 12pm, or head to RTRFM's website to replay episodes. 
Graeme Watson
---
We're committed to bringing you the news without paywalls, to do that we need more people to sign up as supporters via Patreon

Posted by OUTinPerth on Wednesday, June 26, 2019