Perfect Picnic for Pride in the park
Creating a perfect picnic is easy, the challenge is to create some dishes that can be easily transported and don't need a lot of work to create. Here's some tasty ideas to jazz up your picnic baskets for the exciting Pride events over the coming weeks.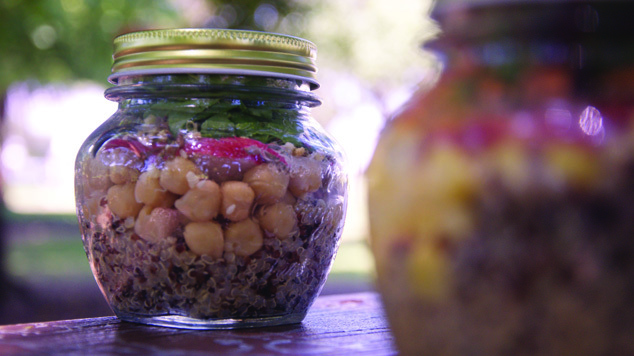 Create salads in a jar by layering ingredients. Put the dressing first followed by grains, nuts and legumes, then add vegetables. Turn them out into a bowl for instant salad.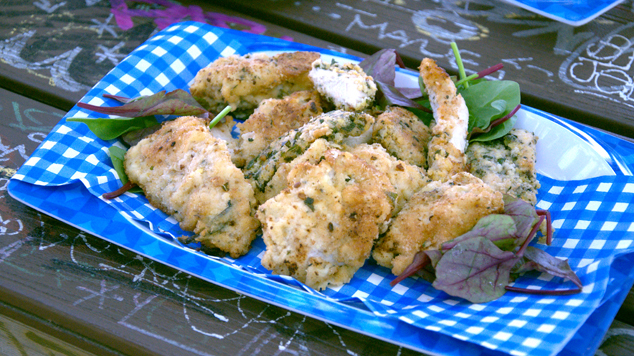 Cold Fried Chicken is always a winner, we marinated the chicken in buttermilk and herbs before shallow frying with a herb and breadcrumb coating.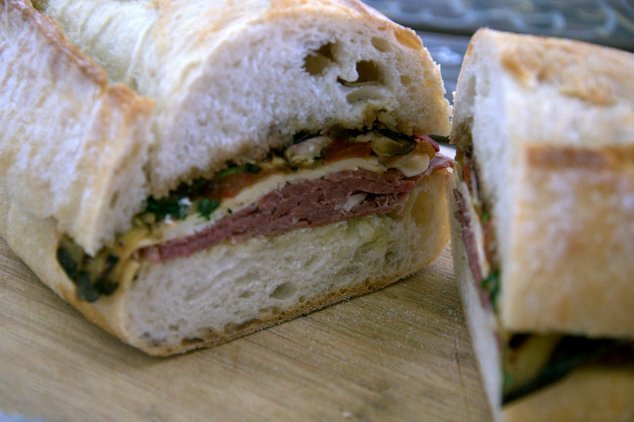 Make a giant sandwich by cutting a sourdough loaf in half and then layering cold meat, roasted eggplant, sundried tomatoes, artichokes and cheese. Cut into thick wedges to eat.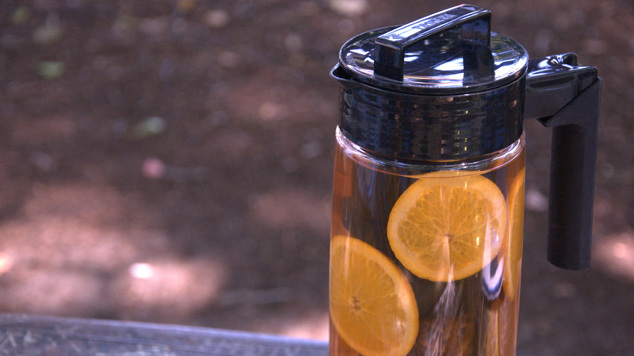 Leave the soft drinks behind and bring a big jug of iced tea, fill it up with slices of lemon and orange.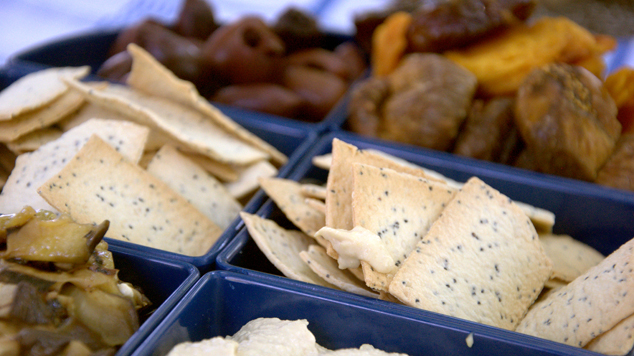 Fill a plate with some Lavosh crackers, dips, dried fruit and marinated eggplant.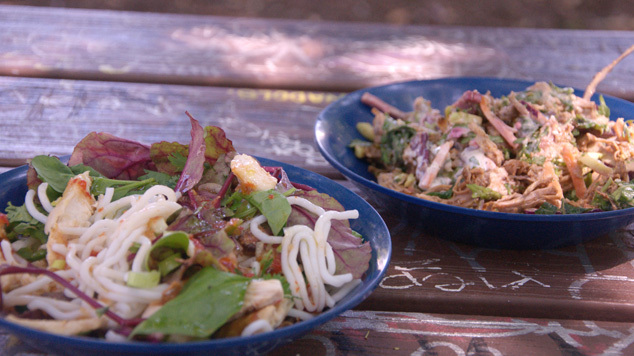 Try out these salads, pulled pork with kale coleslaw or chicken with spicy rice noodles.
The PrideFEST Picnic is on Saturday 9:00 – 12:00 at Russell Square on 7 November, while the Picnic in the Park is at the AIDS Memorial in Robertson Park on 12:30 – 4:00pm Sunday November 15.