MPs urged not to weaken LGBTIQ+ protections for 'religious freedom'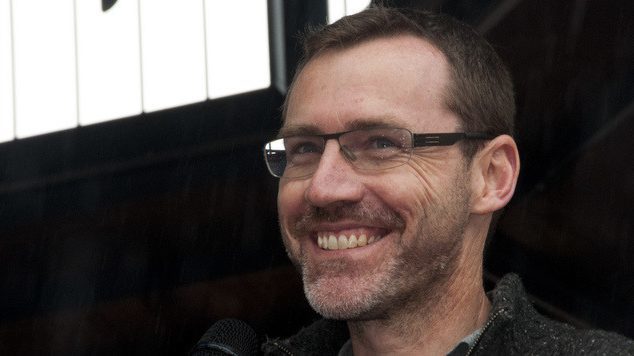 LGBTIQ+ advocacy group just.equal have launched a new email petition urging party leaders to oppose LGBTIQ+ discrimination ahead of the government's proposed "religious freedom" bill.
The petition, directed at Scott Morrison, Anthony Albanese, Richard Di Natale, Jacqui Lambie and the Centre Alliance, calls on all parties to ensure any "religious freedom" laws do not weaken protections for the LGBTIQ+ community.
The webform also urges leaders to support a Human Rights Act that supports all Australians equally.

"The ABC Vote Compass found that only 1% of Australians believe religious freedom is under threat and needs protection," just.equal spokesperson Ivan Hinton-Teoh said.
"Yet some conservative religious figures insist they should have the 'freedom' to discriminate against, and speak hatefully about, LGBTIQ+ people."
Hinton-Teoh says they are concerned about those who are seeking "religious privilege."
"We call on Anthony Albanese, Richard di Natale, Jacqui Lambie and Centre Alliance to take this opportunity to advance a Human Rights Act to protect all Australians, rather than elevate one group to the detriment of all others."
"It's time our leaders heard from those Australians who support equal rights for everyone, not special rights for some."
The Federal Government is expected to introduce legislation dealing with religious discrimination and freedom when Parliament returns next week.
"We support legislation protecting people of faith from discrimination, but we will strongly oppose any legislation that allows discrimination in the name of religion."
OIP Staff
---