Police search bushlands for clues in the disapearance of Rigby Fielding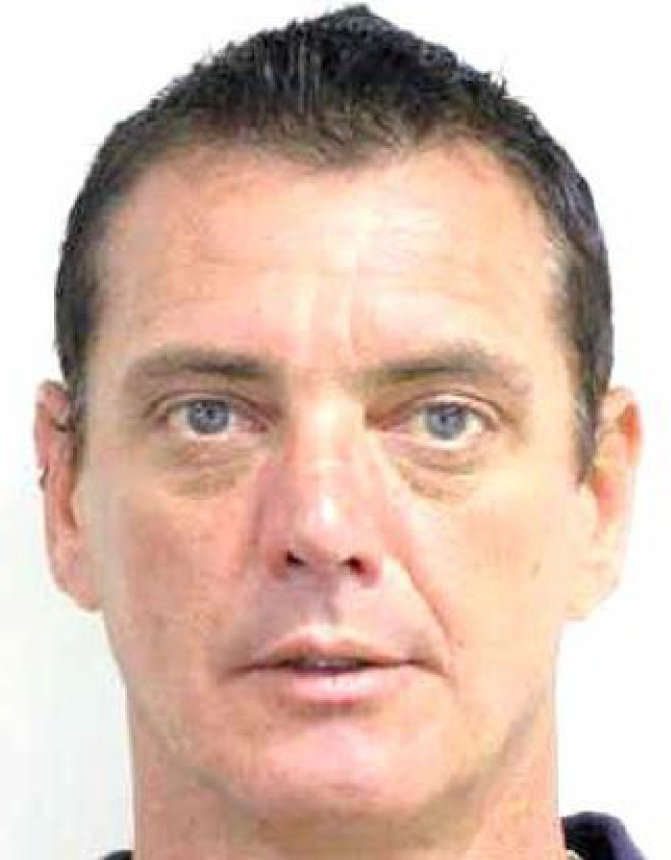 Police searching for missing man Rigby Mark Fielding have focused their search on a bush land area in Anketell south of Perth.
Police have revealed that personal property belonging to Mr Fielding was recently found in the area, although they have not released any specific information on what was found.
Mr Fielding was last seen when he visited a house in Goderich Street East Perth in the early afternoon of August 14th 2015. Police believe Mr Fielding may have been wearing washed out jeans and a grey jumper.
The 53 year old retired chef was living with his sister and mother in Rockingham but regularly spent time with friends in the city area.
Since Mr Fielding's family reported him missing he has not returned to his Rockingham home or touched his bank accounts and police now believe he may have been the victim of a homicide.
Anyone with information that can assist in this investigation is asked to call Crime Stoppers on
1800 333 000 FREE or make a report online at www.crimestopperswa.com.au