'Practical Magic' prequel series is in the works at HBO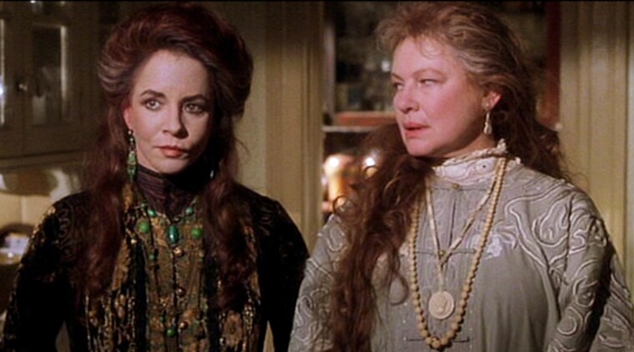 HBO's streaming service have revealed they will be teaming up with Jessica Jones creator Melissa Rosenberg on a spellbinding prequel series.
Rules of Magic will take fans back to the world of Practical Magic – the bewitching 1995 romantic comedy starring Sandra Bullock and Nicole Kidman.
The show is set in 1960s New York City, where three siblings – Franny, Jet and Vincent Owens – deal with the isolation that comes with being magical beings.
Franny and Jet appeared in the 1995 film as Bullock and Kidman's mysterious aunts, played by Stockard Channing and Dianne Wiest.
The series is expected to launch with HBO Max in 2020.
---